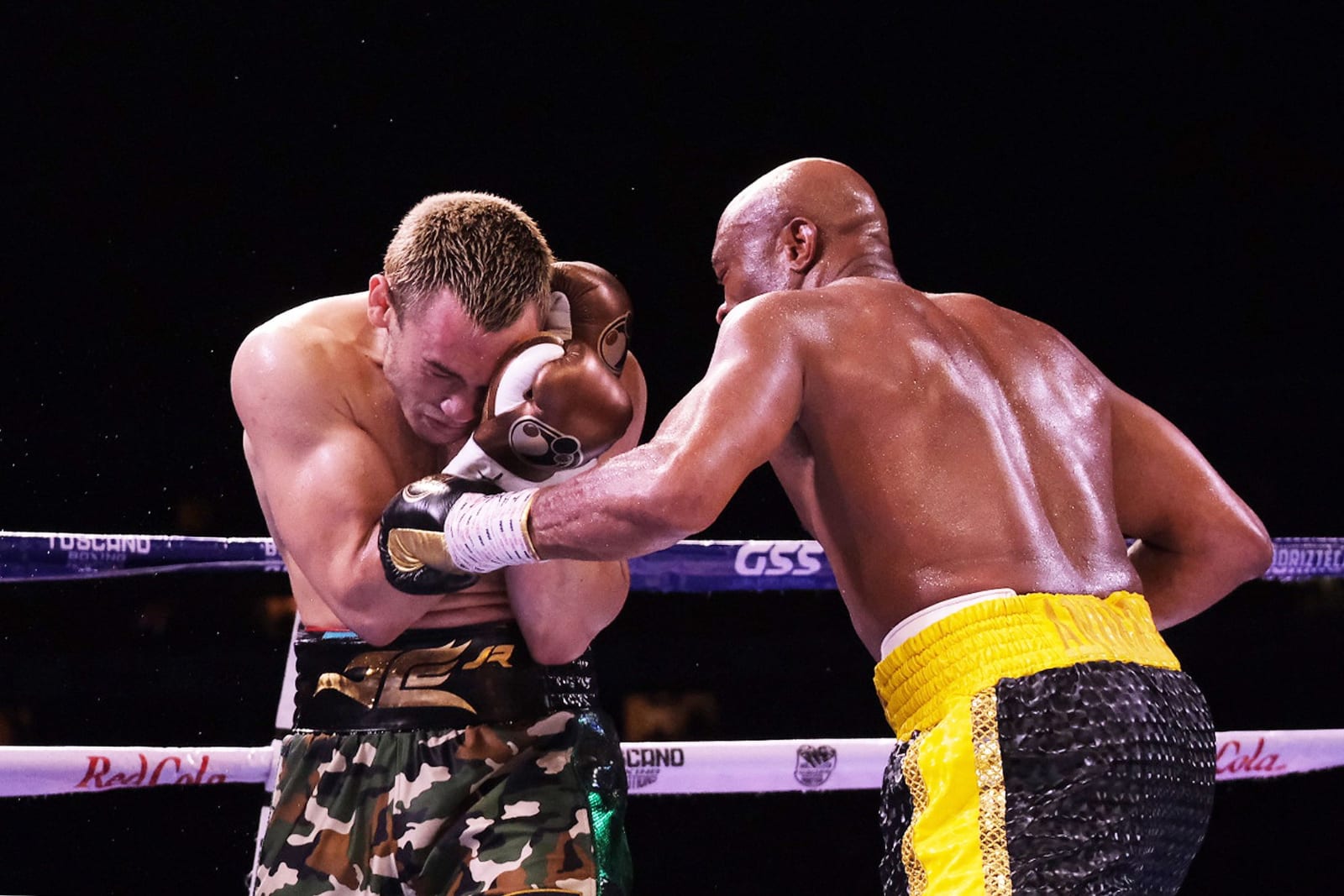 It's safe to say that last weekend's boxing match between Julio Cesar Chavez Jr. and Anderson Silva didn't go the way the former WBC middleweight champion had suspected it might. 
Chavez Jr., who has defeated the likes of Andy Lee and gone the distance with Canelo Alvarez in his career, was thoroughly bested by UFC legend Silva through eight rounds in Mexico last weekend en route to a split decision win, though most observers have said that Silva was the clear winner of the bout.
Chavez Jr. has become something of a meme in boxing circles lately, amid several accusations that he isn't taking his career seriously and has missed weight for several of his most recent fights — including the fight with Silva.
Silva's performance earned plaudits from Canelo and Chavez Sr., boxing royalty in Mexico who also competed on the fight card in an exhibition match, but Chavez Sr. doesn't seem overly impressed by the performance of his son that night.
"I prefer that they retire if they are not going to prepare correctly," Chavez Sr. said of his son per BoxingScene.com.
"They do not prepare in the best way possible to fight."
The comments are also likely aimed at another of Chavez Sr's sons, Omar Chavez, who was also defeated on the card by Ramon Alvarez — brother of Canelo Alvarez.
Comments
comments