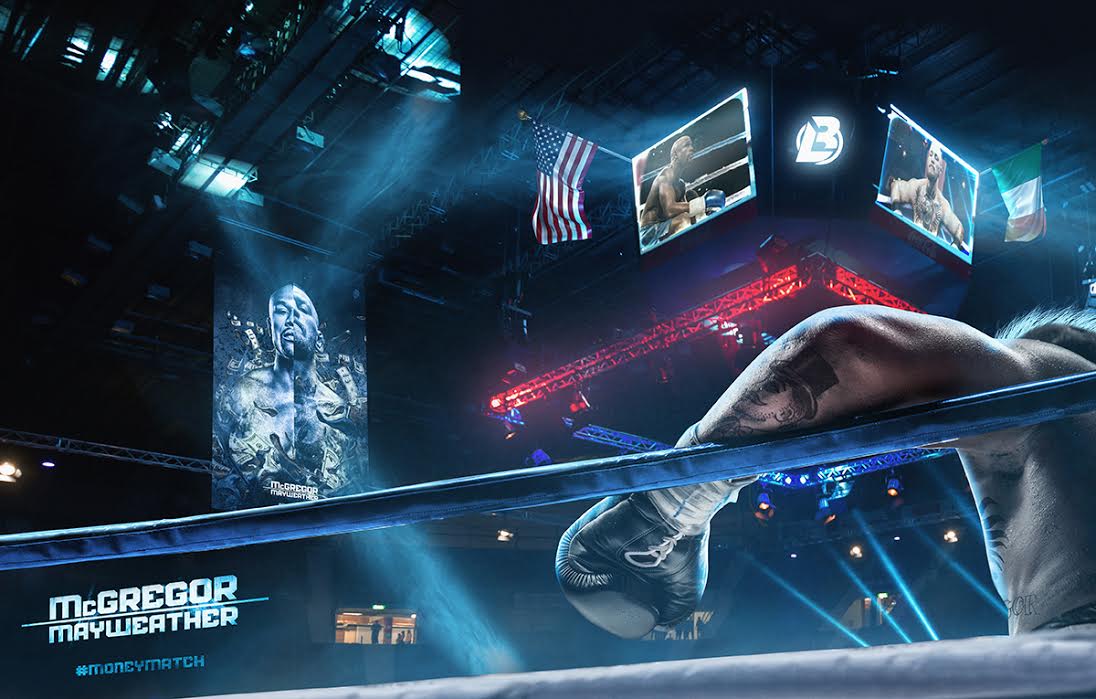 While no official announcement has yet been made regarding the 'Billion Dollar Fight' between Conor McGregor and Floyd Mayweather, John Kavanagh has revealed that McGregor has already begun preparing for the fight as if the contract has already been signed.
What was once thought to be a mere fantasy match-up between the two biggest stars of their respective sports is becoming more and more of a reality and, as McGregor's coach John Kavanagh told Fox Sports, their preparations to take on one of the finest boxers of his generation have already begun in earnest.
"In my mind, it's on. That's the mentality we're in", Kavanagh said in Australia while promoting his book Win Or Learn as per Yahoo! Sports.
If and when the fight between McGregor and Mayweather gets announced, it will have come after some of the most protracted contract negotiations in recent combat sports history. Not only do the two fighters have to agree terms, two different promoters also have to co-exist across two different sports.
"There's a lot of fingers in the pie with this one, there's different promotions, different organisations, there's different commissions that are involved", Kavanagh said. "But as far as I'm concerned, I'm really convinced it's going to happen this year and that's the mindset that I have. Let the people in the suits worry about the paperwork, we're training for it."
As for the fight camp itself Kavanagh says that despite preparing for a boxer of Mayweather's calibre, the training will be less complicated than usual for a McGregor bout.
"Boxing is one of the 10 skills you need for Mixed Martial Arts", Kavanagh explained. "But now we're only doing boxing, so we can drop wrestling and jujitsu and Thai boxing. We can just focus on the boxing. So of course we're getting ready to fight one of the best defensive boxers of all time, but the training will become simplified because we only have to do boxing.
"It's a new challenge, I'm excited about it."
Comments
comments