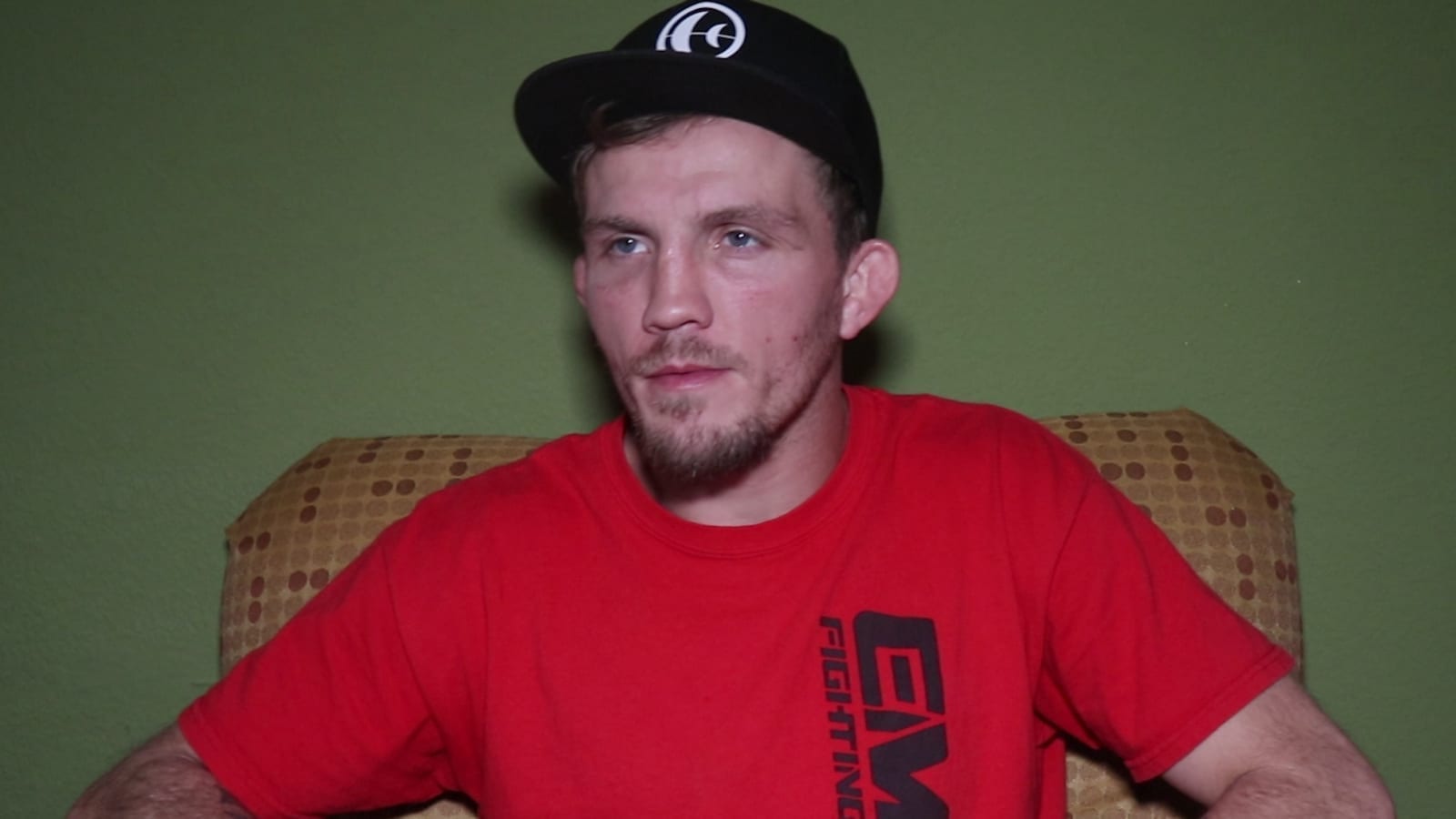 When Jason Knight and Artem Lobov fought in their Bareknuckle FC debut earlier this year, many thought they'd get an entertaining scrap. Few, however, could have predicted the back and forth epic that happened.
Knight and Lobov went toe to toe for the entirety of their brawl, both hitting the canvas on occasion and both cutting the other open. Afterwards, the two couldn't hide their respect for each other, and that in turn became the catalyst for the rematch taking place this Saturday night.
According to Knight, the entire affair was an eyeopening moment not to judge opponents before facing them.
"I thought he was going to be this massive douchebag that nobody likes," Knight said. "I was completely blown away whenever I met the guy that he was a nice guy, a great character and completely the polar opposite of what I thought he was going to be. He turned out — I met him the day before the fights, I was in the sauna cutting weight, and I met him. He came up, had a great personality. We cut weight together, we talked the whole time we were in there, he's just an all around cool guy.
"Before the fight I wasn't even mad anymore, I didn't want to rip his head off anymore, but we went out there and did our thing. With a fight like that, you have to respect the man standing across from you. He held up to just as much as I did. I respect him 100%.
Despite the mutual admiration, the carnage and violence of the first fight means a rematch still has something of a surprising feel to it. After all, to non-fighters, the idea of going through trauma for the second time willingly seems strange.
For Lobov and Knight, it's just a promise being kept.
"He went out and he fought Paulie [Malingaggi]," Knight said. "And I was there to support him that night. I cheered him on the whole time, and after the fight I got in the ring and was telling him congratulations and everything, and he said, 'Jason, I wanna give you your rematch, you deserve the rematch, but this time we're gonna make them pay us'. That's exactly what we're doing.
"After we fought the first time, he immediately said that he would be glad to give me a rematch, especially with the controversial decision, you have to run that back."
Comments
comments