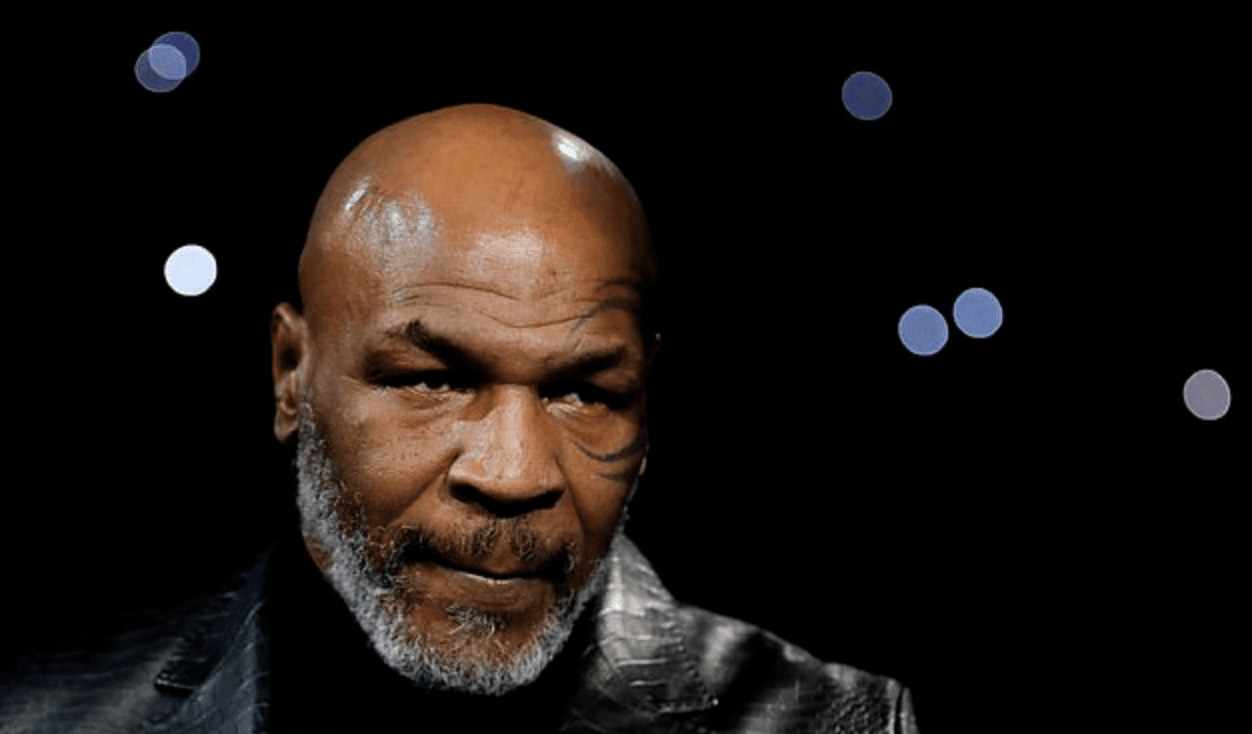 Mike Tyson says that he would have taken Evander Holyfield to the distance had the two ring veterans been paired for a trilogy fight.
Holyfield made his comeback after more than a decade away from boxing last month where he was knocked out in the first round by former UFC fighter Vitor Belfort, a combatant some 14-years younger than his rival. The bout led drew significant criticism in some quarters after Holyfield appeared sluggish and immobile, and was consistently beaten to the punch by the younger Belfort.
But had it been Tyson in there with Holyfield, he says that the fight would have had a different sheen.
"He's [Holyfield] always known for taking a great punch and I didn't think he took a good punch," said Tyson of the man he shared the ring with on two controversial occasions in the 1990s.
"If he would've boxed me, I would've never tried to hurt him. It would've gone eight rounds or 10 rounds, but it would've been really exciting, you know.
"I mean, they're doing well, fighting hard, he didn't get hurt, but that's my intentions."
Tyson also didn't close the door on one day boxing Holyfield again after he made his own comeback last year against Roy Jones Jr. — but hinted that he has some other plans which will become clear in the coming weeks and months.
"Well things happen. But you know, keep your ears open because you'll be surprised by other things you hear,' he said. "There'll be a lot of surprises coming this fall and winter."
Comments
comments