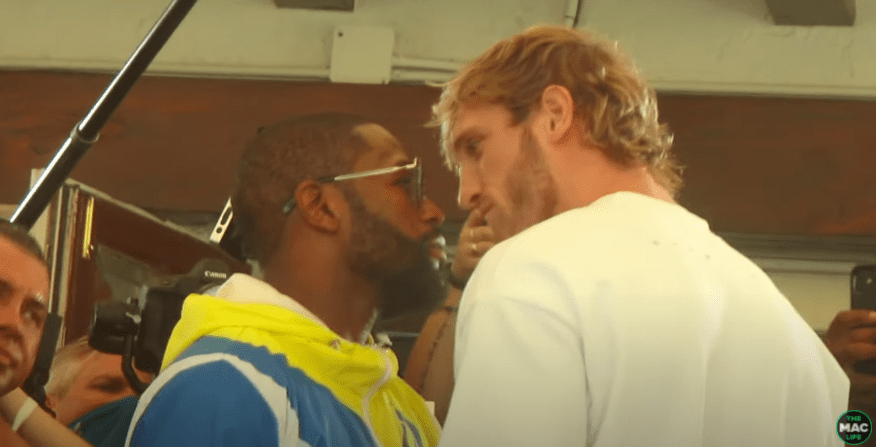 It wasn't exactly the thrilling contest that some had predicted (or hoped for) but Logan Paul certainly didn't disgrace himself against Floyd Mayweather in Miami on Sunday night. 
The number of memorable shots landed by the YouTuber could likely be counted on one hand but Paul, 26, survived even as Mayweather attempted to push forward throughout the latter part of the exhibition fight. One wonders, though, if Mayweather had accessed the same gear which was evident throughout his professional career would Paul have spent 24 minutes in there with the fighter labeled as the finest prizefighter of his generation?
Paul, for his part, isn't concerned and has labelled his performance as a moral victory.
"I don't want anyone to tell me anything is impossible ever again," Paul said post-fight. "The fact that I'm in here with one of the greatest boxers of all time proves that the odds can be beaten. I'm the maverick. I go right when they go left. I'm the unorthodox one. I'm the independent one and everyone has it in them.
"Everyone can beat the odds and do great things in life and I want everyone to know that. That's the message that I'm here to say."
However, Paul seemed to have his own suspicious as to why and how the fight went the distance.
"I'm going to go home thinking did Floyd let me survive?" Paul said. "He's one of the GOATs. In many ways he controls this sport. It's an honour to grace the ring with him."
Comments
comments