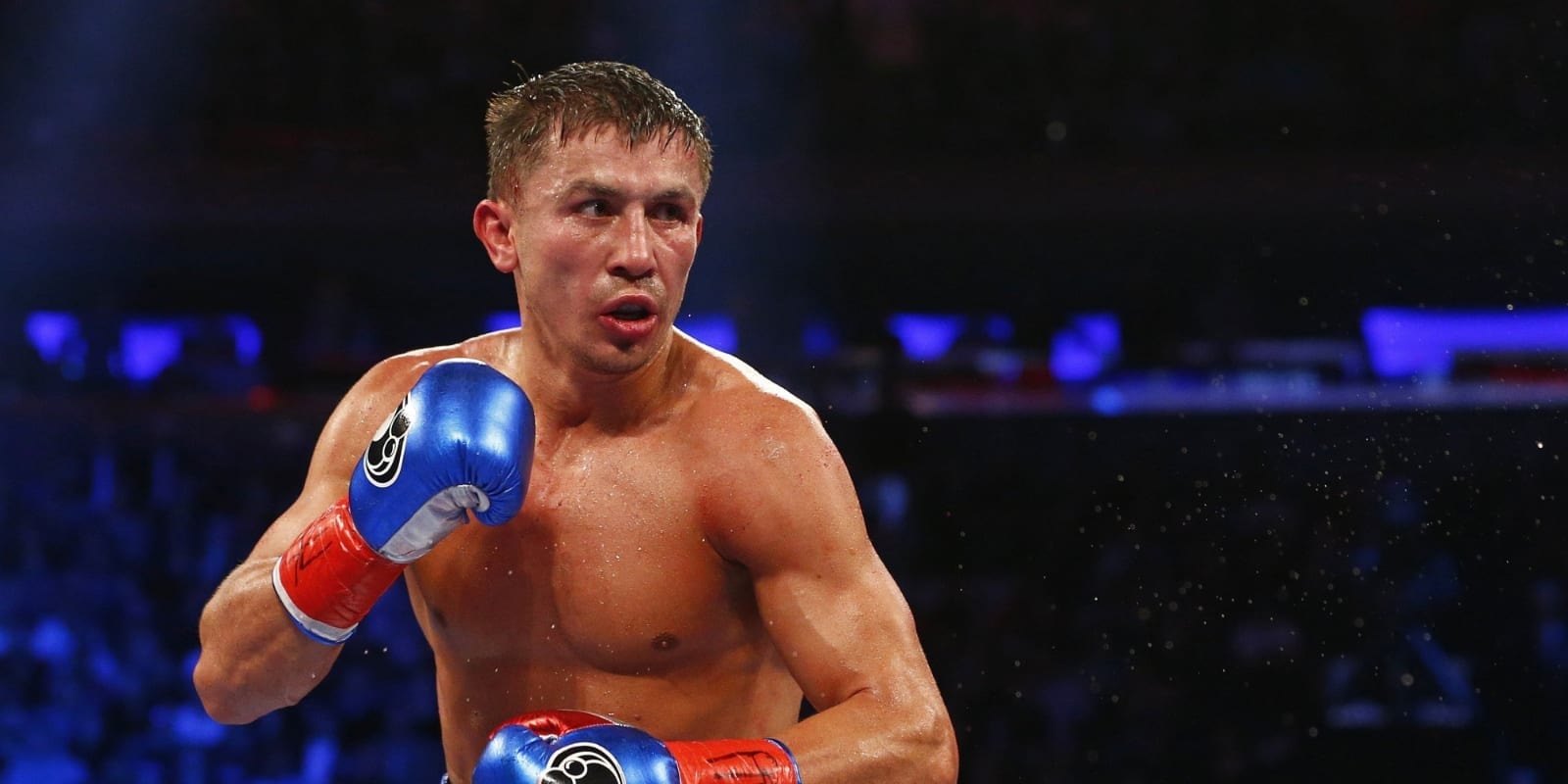 Gennady Golovkin has fired off an ominous warning to Golden Boy promoter and apparent soon to be ex-retired boxer Oscar De La Hoya.
De La Hoya last fought in 2009, but earlier this year announced his interest in coming back to the ring at the age of 47-years old. Unlike figures like Mike Tyson, De La Hoya maintains he can box at the level of some of the worlds best, and even suggested a match-up with elite Gennady Golovkin would be easy work.
"You know how easy GGG would be for me? Oh, my gosh," De La Hoya said, speaking to Boxing Scene. "It would be a high-profile fight, that's for sure. I always took a good shot and I always took apart fighters like him. In my mind it would be that easy. I would definitely consider it, that's for sure."
Asked about De La Hoya's comments, Golovkin answered with a tone not often seen from the Kazakh.
"You know Oscar, you know how dirty his mouth is," Golovkin, 38, said, speaking to AFP with a translator. "Everything involving Gennady Golovkin for him is a nightmare. He can say whatever. But let me put it this way, If I got an opportunity to legally kill a person in the ring, I might seize it."
Golovkin is set to defend his middleweight title on December 18.
Comments
comments