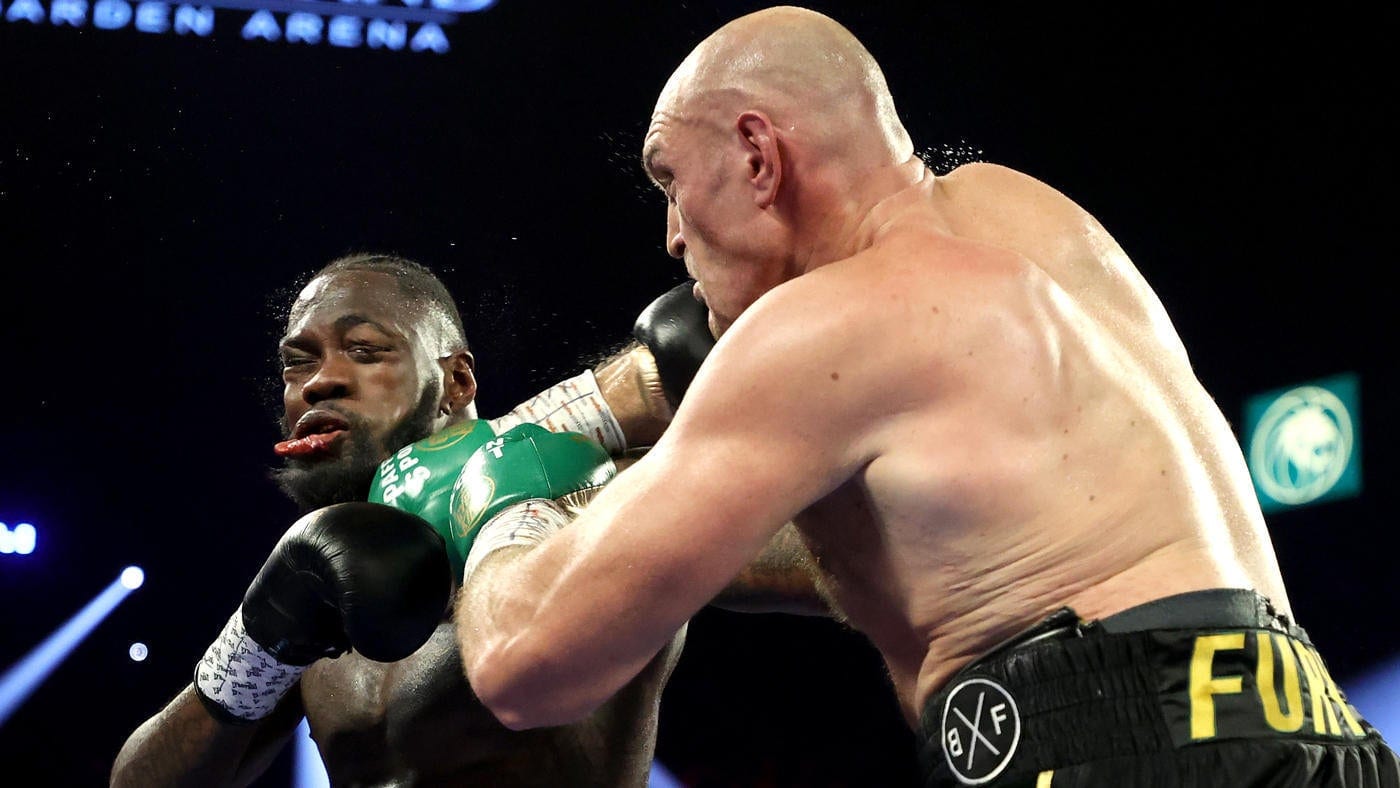 SugarHill Steward, one of the trainers associated with Tyson Fury, had not begun working with the WBC heavyweight champion ahead of his rumoured April 29 fight with Oleksandr Usyk, according to comments made by the American coach.
Fury and Usyk had been expected to fight in Wembley Stadium next month to crown the heavyweight division's first undisputed champion since 1999 — and the first in the four-belt era — but it was revealed yesterday that those plans are dead in the water after disagreements regarding a rematch clause in Usyk's contract.
The Ukrainian had reportedly agreed to a 70/30 revenue split ahead of the planned fight but had demanded that he receive a rematch should he lose the first fight, much like the rematch he agreed to with another British fighter, Anthony Joshua.
But comments made by SugarHill Steward have led to questions as to Fury's preparations for the hypothetical fight, even after Steward was in Fury's hometown of Morecambe to train another fighter, Lawrence Okolie, last week.
"Everybody forgot I was training Lawrence Okolie and his fight is in Manchester," he said to iFL TV. "My flight ticket says I leave on March 28.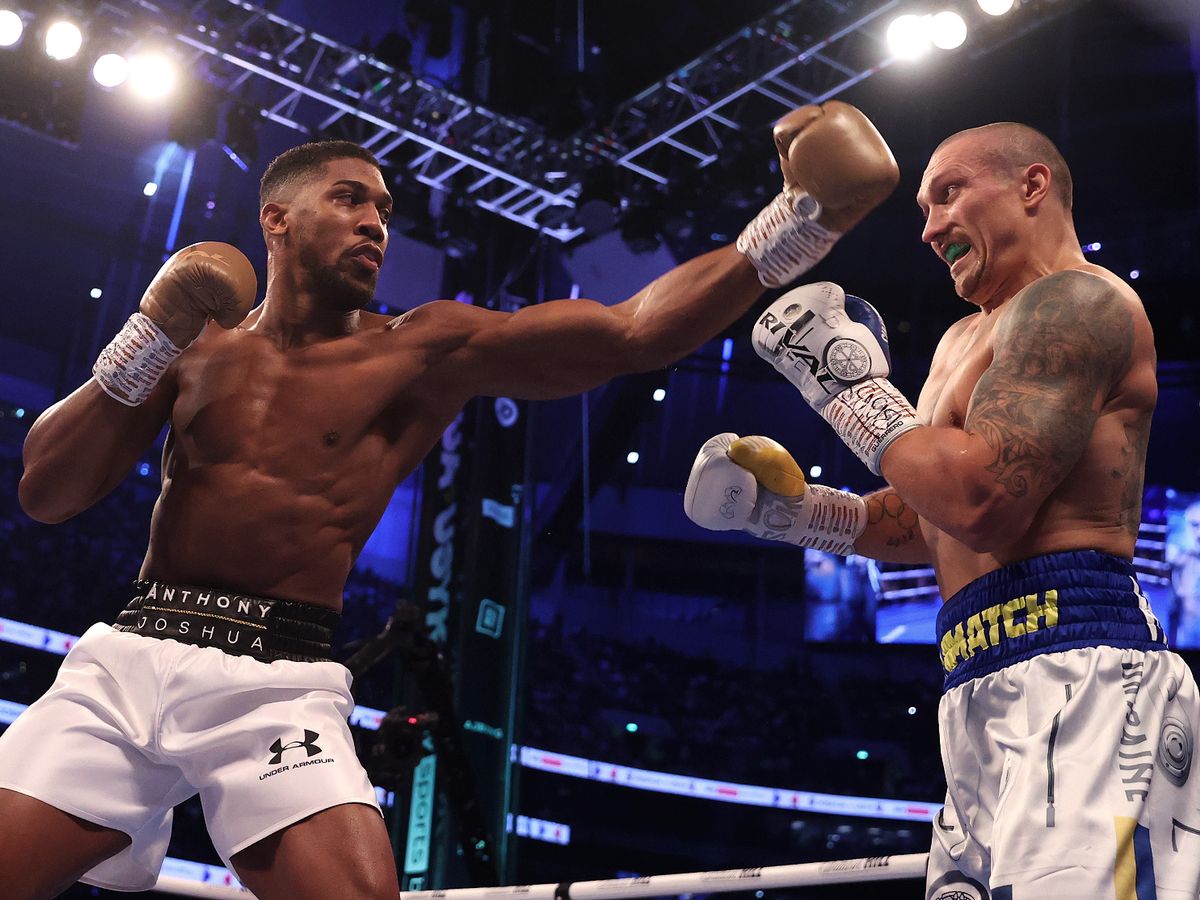 "I want him [Fury] to fight the best like he wants to fight the best, it happens when it happens. Me, you, everyone here, we no control over it. All we can do it sit and worry about things we have control over, wait and see what happens, that's it, I don't really care, honestly, I'm here to focus on Lawrence, that's what I came here for.
"I'm happy everybody's asking but I'm here for Lawrence, I've been in training camp with Lawrence the whole time, it just so happens there's negotiations and talks about the Tyson Fury vs Usyk fight, and then we come to Manchester to use Tyson's gym [in Morecambe] to train, obviously that's where I'm going to go because that's like home for me, I'm comfortable there, and then we come down here [to Manchester] to take care of fight week and to continue training to prepare for this fight.
"It's almost like the perfect storm to be like, 'oh Sugar's here, it's time, it's happening', Tyson knows who I'm here for, I'm here for Lawrence. Tyson was in the gym with us but I didn't train Tyson, we didn't do pads, we didn't do anything with Usyk, I'm training Lawrence."
The failure to make the Fury vs. Usyk fight (for now, at least) seems similar to the protracted negotiations which doomed the much-hyped Fury vs. Anthony Joshua fight, which would have been the biggest British boxing match in a generation.
Comments
comments