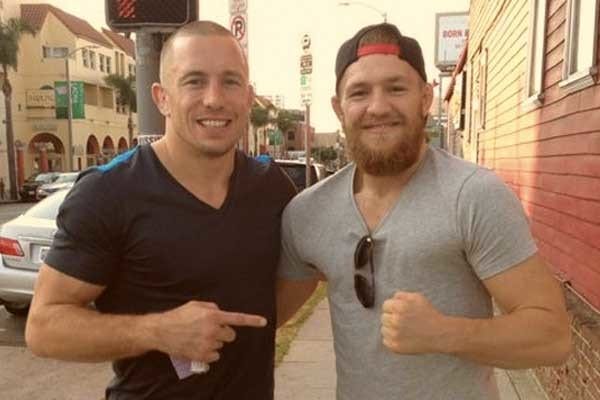 When Georges St-Pierre returned to the UFC earlier this year, and announced he felt comfortable with the idea of cutting to lightweight, it didn't take long for fans to start linking the Canadian's name with Conor McGregor.
The Irishman, currently the UFC lightweight champion, is now easily the biggest pay-per-view draw in the sport — a spot once owned by St-Pierre himself. Because of their immense popularity, fans have speculated how a contest between the two might go, and now legendary boxing coach Freddie Roach has added fuel to the fire.
"Who wouldn't want that fight?" Roach said, speaking with FightHubTV. "I mean, it's a big fight. We'd have to maybe cut weight and meet in the middle somewhere, something like that, but there's a lot of negotiations to still happen of course, but yes. Who wouldn't want that fight?
"We'll see. The thing is [Georges is on] a three fight deal, and we have to win and that's what we plan on doing."
—
Comments
comments