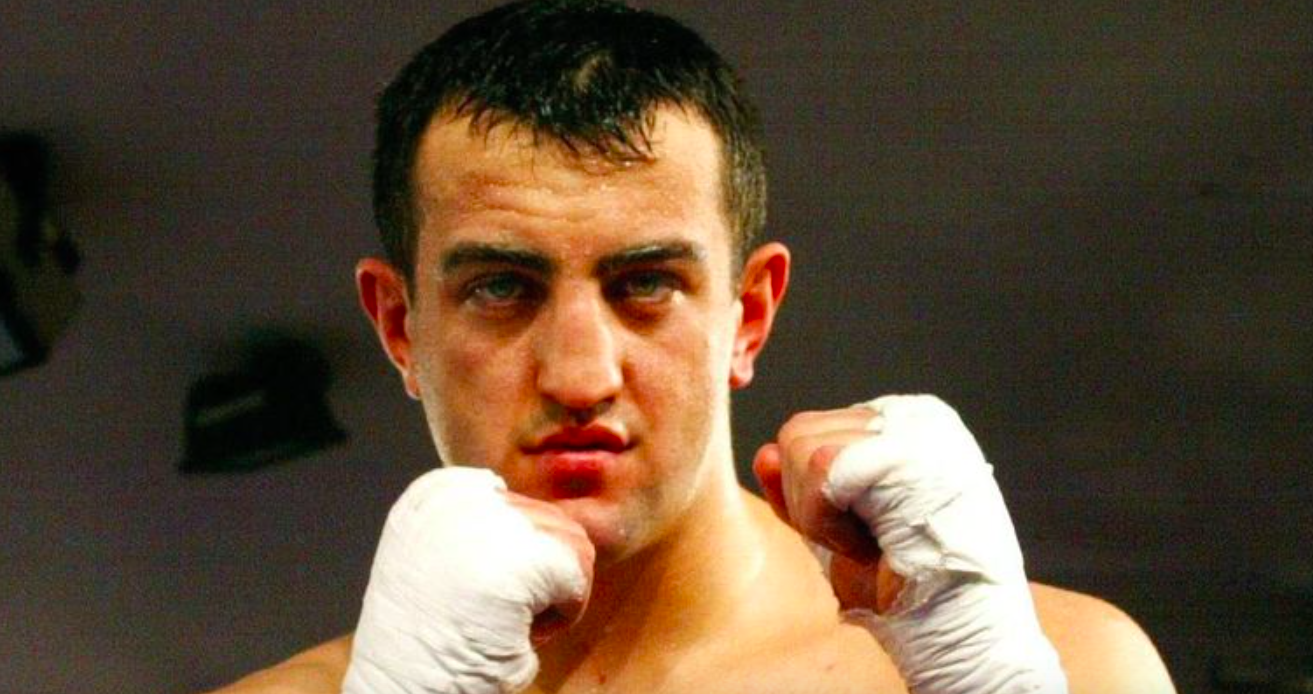 Former professional heavyweight boxer Goran Gogic of Montenegro has been charged by the US Department of Justice in relation to the trafficking of cocaine with an estimated value of $1 billion in what is one of the biggest drugs busts in US history.
Gogic, 43, compiled a professional record of 21-4-2 in a pro career which took place exclusively in Germany between 2001 and 2012 and was arrested on Sunday while attempting to board a flight to Switzerland from Miami International Airport after he was indicted for the crime by a New York grand jury. He was charged with three counts in violation of the federal Maritime Drug Law Enforcement Act and another count of conspiracy. Each charge carries a minimum ten year prison sentence with an upper limit of life imprisonment.
This comes after the 2019 seizure of 22 tonnes of cocaine from commercial cargo ships in the United States. It was alleged that the cocaine was due to be transported to Europe from Colombia.
Prosecutors say that Gogic was crucial in arranging the logistics for the transportation of the drugs at the behest of Balkan cartels, which also involved the coordination of Colombian drug traffickers and European docks workers.
Gogic's legal representative, Lawrence Hashish, said that his client was entirely unaware of the crimes and that he had come to the United States ahead of a boxing convention he planned to attend in Puerto Rico.
"These charges came as a surprise to him. He maintains his innocence, and had come to the US for a boxing convention in Puerto Rico," he said.
Gogic's pro boxing record can be viewed here. He most recently competed in July 2012 where he won by TKO against an opponent whose record at the time was 1-13.
If found guilty, Gogic would be the latest combat sports veteran to be involved in high level crime after former UFC fighter Lee Murray's arrest and subsequent incarceration for masterminding the Securitas depot robbery in Kent, England in June 2006 during which £53 million was stolen. It was the largest cash robbery in United Kingdom history.
Comments
comments