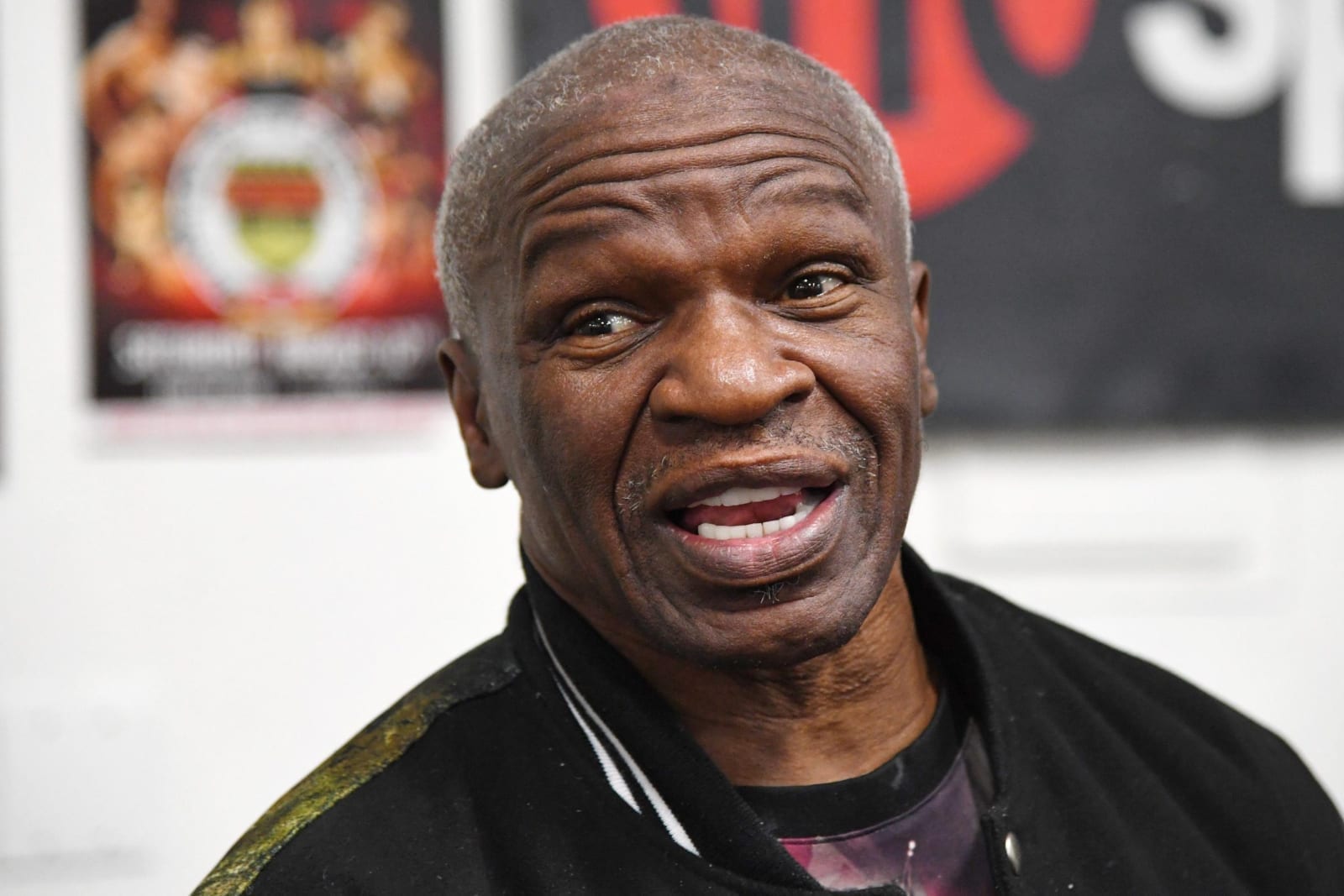 Floyd Mayweather Sr. isn't convinced Deontay Wilder can do enough to improve his skills and win the third fight against Tyson Fury.
According to the legendary boxing coach, he put down money on his fellow American earlier this year, only to walk out of the MGM Grand disappointed with Wilder's performance after Fury earned a stoppage in seven rounds.
According to Mayweather, Wilder proved that despite his amazing power, there are fundamentals of boxing he still hasn't grasped.
"Well, I bet on Wilder but he showed me a lot of shit that he didn't know," Mayweather Sr. said, speaking on the Mayweather YouTube channel. "A lot of people have been asking me to train him. But I don't know if he can be fixed. There's a lot of things he's got to do that I know that he doesn't know."
That's not to say Mayweather was incredibly impressed with Fury either, he was just that unimpressed with Wilder.
"Fury looked pretty good, man, but neither one of them really looked like nothing where somebody can come out and really tear up someone. I don't know about those fights. Them guys, they just ain't got it, man," said Mayweather.
"I liked Wilder at first, but now I ain't got nothing to say about him but he's a piece of trash."
Comments
comments