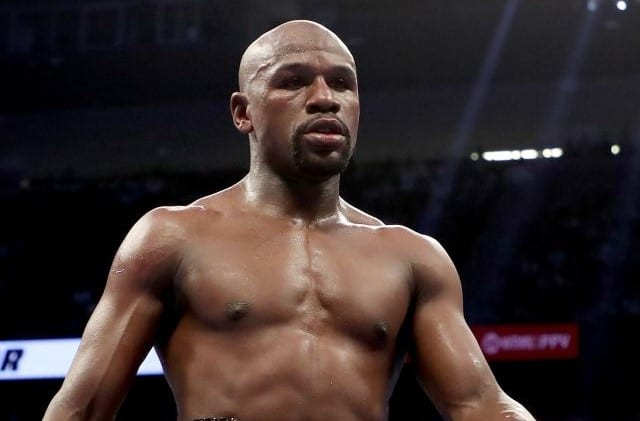 Floyd Mayweather has offered to pay for the funeral service of George Floyd.
The boxing icon reached out to the family of Floyd, whose death at the hands of police officer Derek Chauvin has sparked protests across the United States, to help with expenses and according to Leonard Ellerbe, the CEO of Mayweather Promotions, the family have accepted Mayweather's offer.
Chauvin knelt on Floyd's neck for longer an eight minutes, as seen in a horrifying video that's circulated the globe. Chauvin was charged on Friday with third-degree murder and second-degree manslaughter.
"He'll probably get mad at me for saying that, but yes, [Mayweather] is definitely paying for the funeral," Ellerbe said, speaking to ESPN on Monday. "Floyd has done these kind of things over the last 20 years."
Mayweather previously paid for former opponent Genaro Hernandez' funeral after dying from cancer in 2011.
Comments
comments