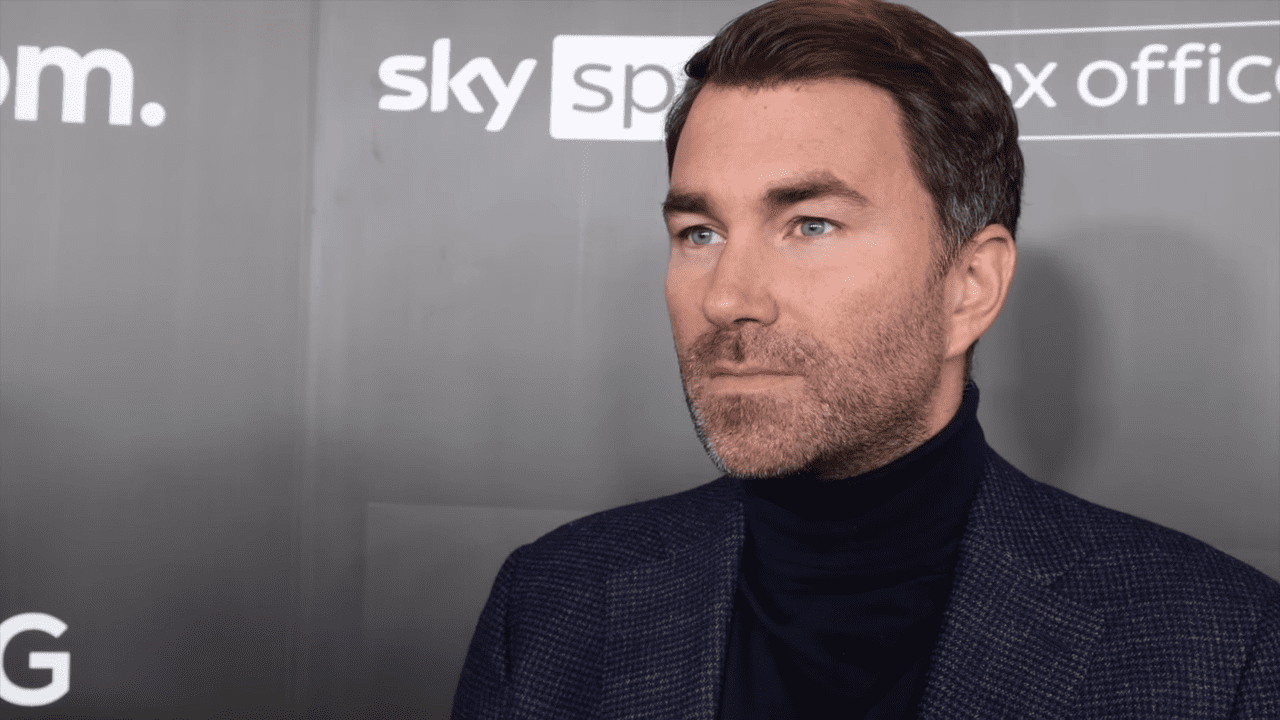 Eddie Hearn says Bob Arum has to go to work to salvage the fight between Anthony Joshua and Tyson Fury.
The boxing world was sent into shock yesterday after an arbitrator ruled that Wilder was entitled to a fight with Fury by September 15 of this year. The news came just a day after Fury apparently made his fight with Joshua official, with the pair set to meet in August in Saudi Arabia.
Now, it would appear those long and drawn out negotiations have been for naught, and Wilder will be able to stop one of the most anticipated contests in boxing history. For Hearn, while he wants to see the Fury fight more than any other, his obligation now shifts to be prepared for if Fury goes ahead with the arbitrations ruling.
"We can't wait around. We have a deal in place with Tyson Fury," Hearn said, speaking on the Matchroom Boxing YouTube channel. "We provided an unbelievable opportunity to him. We were told by his team, Bob Arum, that the arbitration wouldn't be an issue, we could move forward with this fight. They were wrong, and that's on them. That's their responsibility,  that's now their problem. We hope they can solve that problem, but we have to look after ourselves. We have to look after Anthony Joshua, we have to maintain the position of unified world champion. Those talks will continue and we want to be in a position by the end of this week.. are we fighting Tyson Fury or are we moving forward with another option?
"Exciting. Disappointing. Boxing. But let's see if Team Fury can pull something positive out of the bag for their fightter. I think he'll be disappointed. I think he was told he could move forward with an AJ fight. Everyone's happy [with the deal]. We'll have to see what today brings."
–
Comments
comments