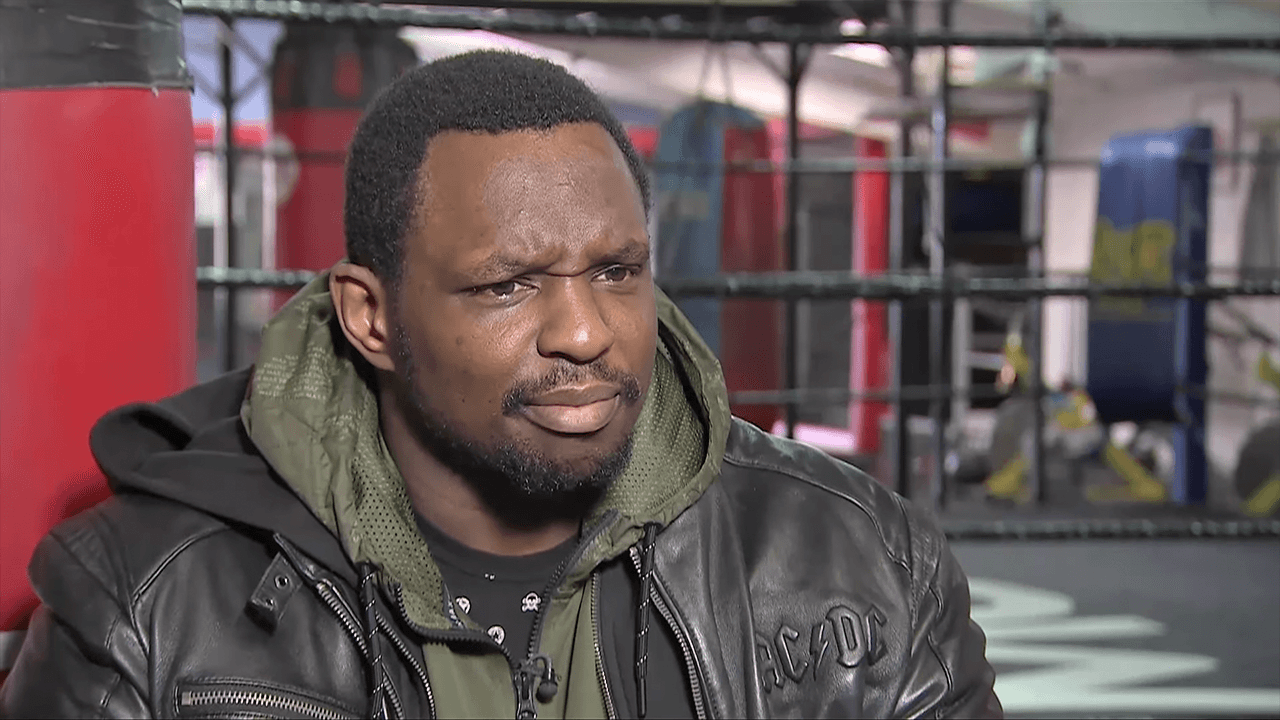 Dillian Whyte is ready to fight Deontay Wilder, and he's ready to fight him anywhere the American wants — including the American's home.
Whyte has been calling for a fight with the former heavyweight champion for some time now, and after knocking out Alexander Povetkin recently, has now put forth an extra carrot to entice Wilder into taking the fight. Namely, Whyte will travel.
"I think the public demand for the Wilder fight is already there, to be honest," Whyte said, speaking to Sky Sports. "There's a lot of demand for it already. But fighting in America doesn't hurt and it does increase the profile and the interest, and a different fan base and following. It would be good to get a big fight in America in the summer.
"I'll fight Wilder in Alabama, if that's what is going to make him feel secure and safe enough to take the fight. If he wants, he can have the home judges, his hometown, whatever. I don't care. I'd even fight him in his own home, the kitchen, the garage, the garden, wherever. I just want to get hold of him and hurt him.
"I'm going to go to fight, I'm going to give it my all, and be the best I can be. I always come to fight and leave it all in the ring. I'm coming for war. I'm coming to put on a destructive display. Wherever the fight is, whatever is going on, I'm cool."
Comments
comments