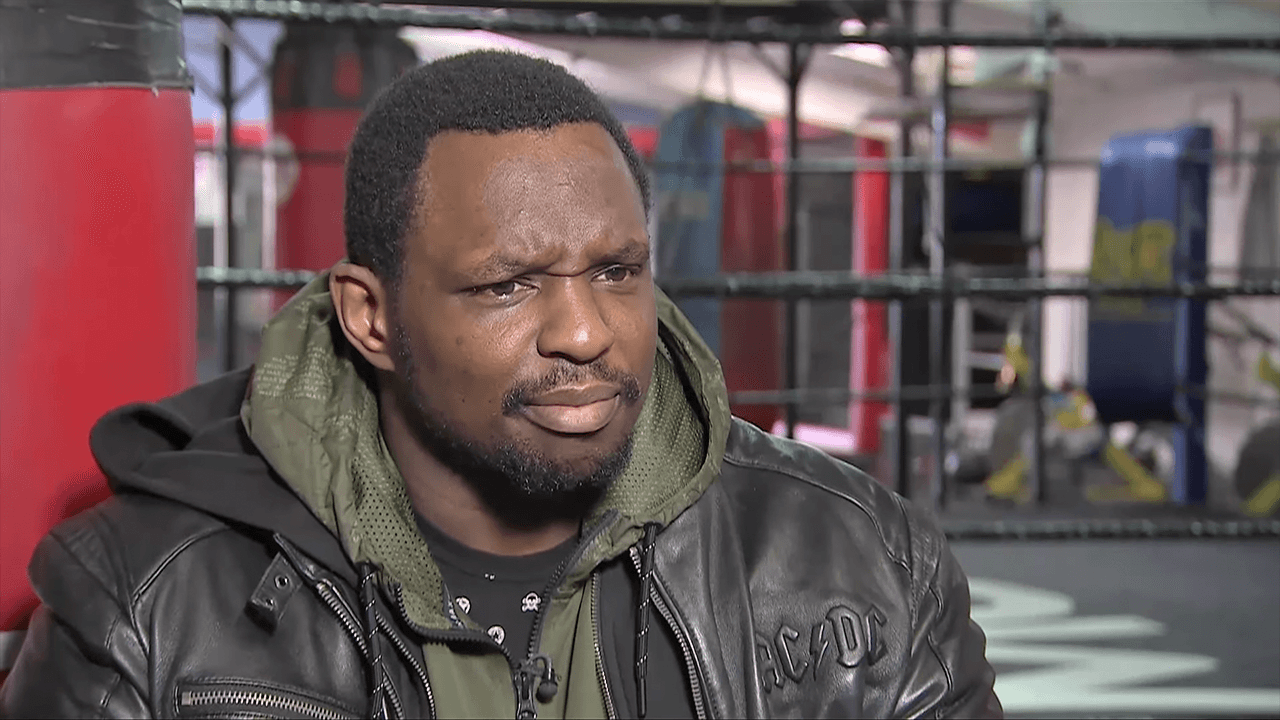 Dillian Whyte doesn't believe Alexander Povetkin really caught COVID-19, and instead is using an excuse to help recover from their first meeting.
The pair were meant to meet in a rematch on November 21 after Povetkin turned the tide and knocked Whyte out with a beautiful uppercut. That bout then got postponed after Povetkin got sick, and instead the two will fight it out early next year.
In Whyte's mind, however, there's more to the delay than meets the eye.
I personally don't think he's got Covid" Whyte said, speaking to Sky Sports. "I think he just needed more time to get ready, because he took a lot of damage in the first fight. After the first fight, he took a lot of time off. Even though I got stopped, I went straight back to training and I got straight back on it."
Still, while Whyte would rather have got his rematch on schedule, he's trying to keep focused and find the silver lining.
"I was just in my peak stage now, so I can't just crash out and let it all die down. I've got to keep the engine warm and still train, but just not as hard," Whyte said. "I keep the same intensity, but just not the volume. They wanted more time, or whatever. More time for me. More time for me to learn and bond with my team and to keep improving. We worked on a lot of stuff in the last camp that's only falling into place for this camp, so it's all good."
Comments
comments