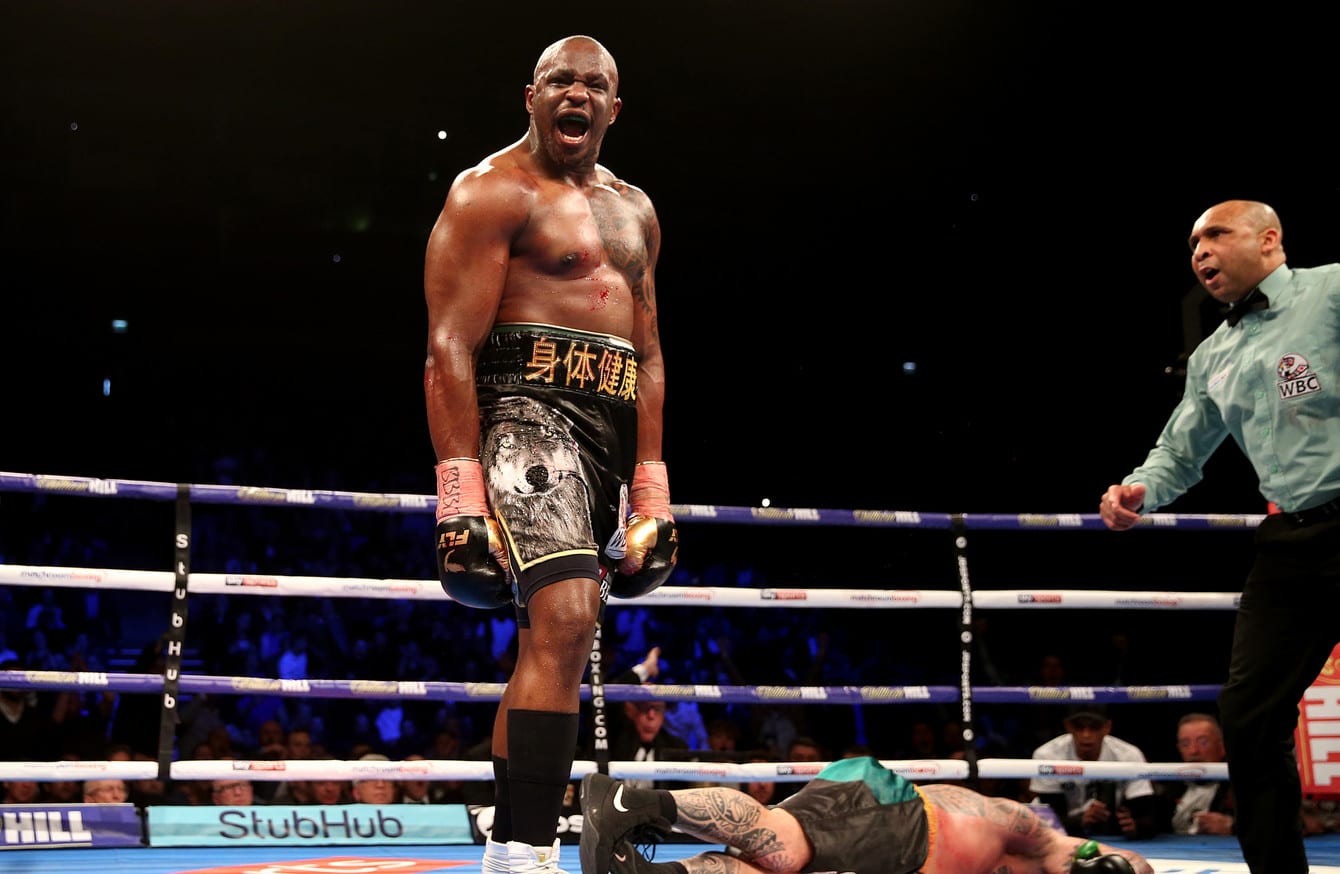 Dillian Whyte has never liked Deontay Wilder, but it seems the former heavyweight champion's recent excuses for his loss to Tyson Fury earlier this year has particularly irked the Brit.
Wilder has pointed the finger at his cornerman, the referee, Fury cheating, and various other things to suggest why he was defeated in February. In Whyte's mind, it's complete nonsense, and raises questions about Wilder's mindset.
"Deontay Wilder is nuts, man. He is nuts. I said years ago, the guy is a crackhead," Whyte said, speaking to iFLTV. "He must just get high and start talking madness because what he says makes no sense," Whyte said. "He just needs to man up, take his loss, deal with it, move on. Improve, get on with it. Not just start crap like he's doing. He's just been talking a load of bollocks.
Wilder says he wants a third fight with Fury, but Fury's team maintains a clause in their contract mandating the rematch has expired, and as such Fury is able to compete in the UK on December 5 instead, meaning Wilder's next move is uncertain.
Although Whyte says he has an idea of what might come next.
"Probably descend into a dark descent of crack cocaine and heroin and just come back in a few years when he's broke and try and have a couple of fights maybe and see what happens. That's it," Whyte said.
Comments
comments