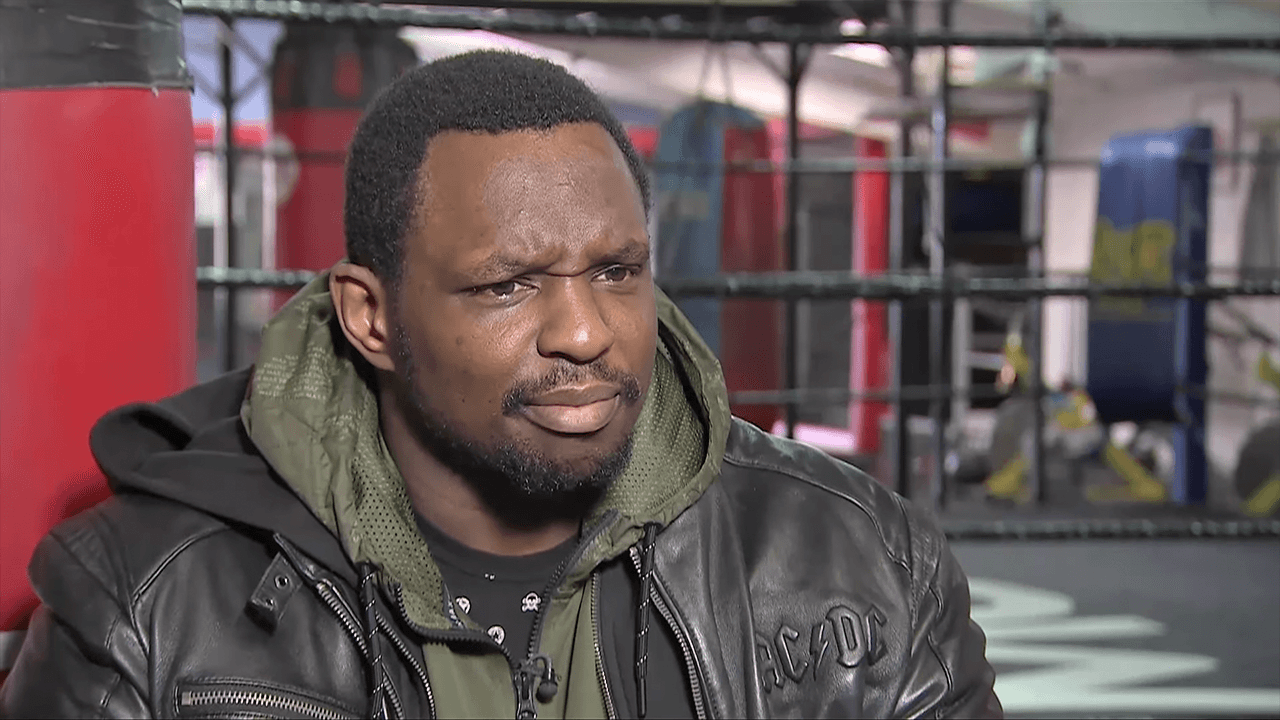 Dillian Whyte has shrugged off remarks by fellow heavyweight Andy Ruiz after his recent loss to Alexander Povetkin.
Whyte was knocked out with a stunning uppercut after dropping Povektin twice in their recent contest, leading to a cheerful Ruiz gloating over social media, sharing his thoughts that he considers Whyte disrespectful.
"Stop playing the victim card bro…You talk all this shit, disrespect your opponents at weigh-ins, post stupid memes and now we gotta feel sorry for you cause you got KO'd? Get the fuck out of here," Ruiz said.
Andy Ruiz Jr has no sympathy for Dillian Whyte after his KO defeat to Alexander Povetkin…

[🎥 @Andy_Destroyer1] pic.twitter.com/I54xa58jVd

— Michael Benson (@MichaelBensonn) August 23, 2020
"I was so happy that Whyte got his ass knocked the fuck out. You know what, because he doesn't have respect for the fighters – that's what gets me pissed off."
According to Whyte, who's got an immediate rematch with Povetkin in the works, they're just comments from a foe that doesn't want to get in the ring and try to damage Whyte himself.
"Andy Ruiz is glad that he don't have to fight me," Whyte said, speaking with iFLtv. "He's glad the only battle he's got now is just with diabetes. I'm not on him anymore, he's glad. Diabetes he can overcome, but he can't overcome me."
Comments
comments