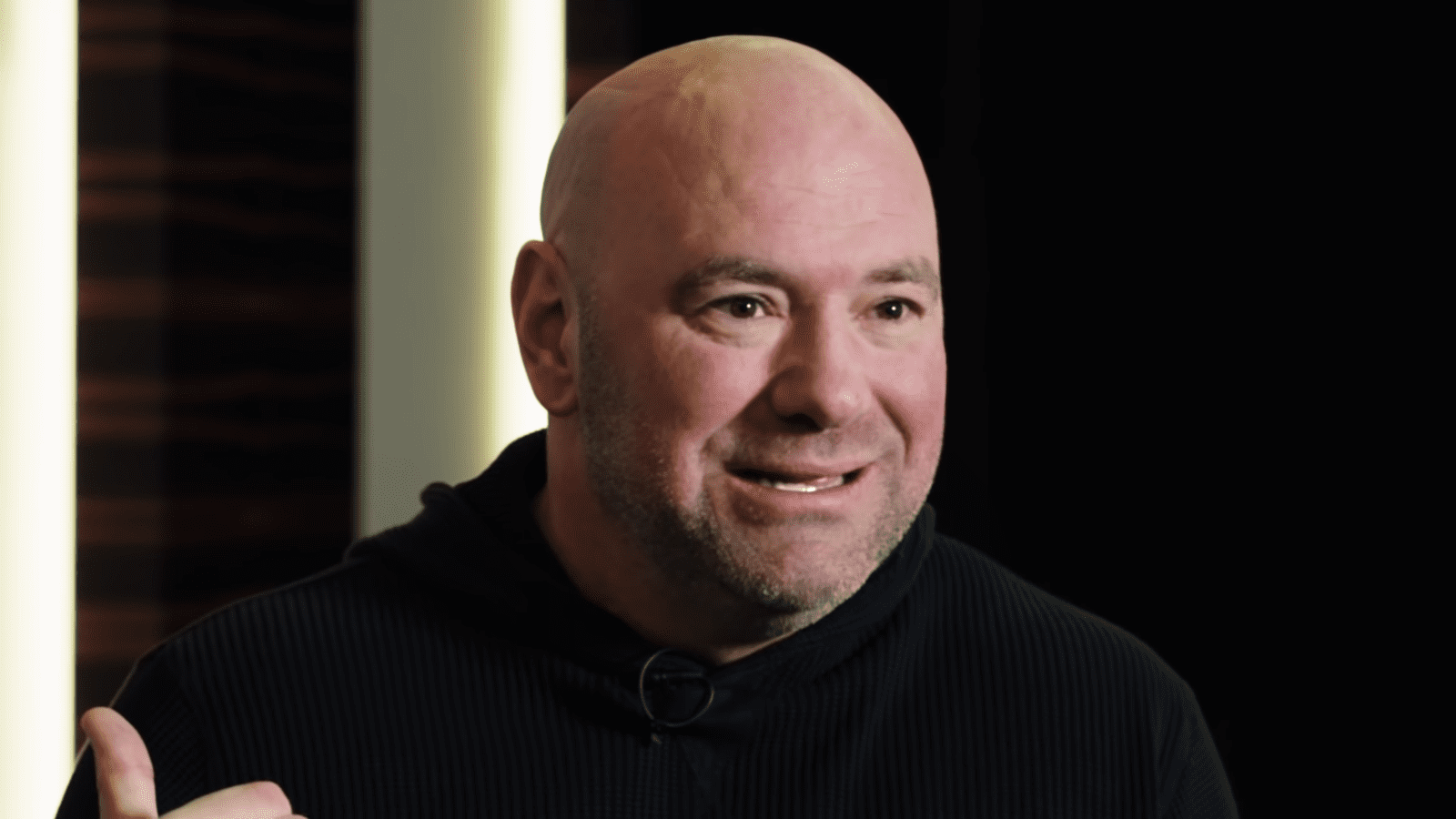 When Tyson Fury defeated Deontay Wilder, plenty of people were shocked.
But when Fury to defeat him in the manner he did — beating him throughout and finishing him by stoppage — that likely surprised even the most staunchest supporters. Including the biggest names in combat sports
UFC president Dana White attended the fight in Las Vegas, and afterwards revealed that, even though he bet on Fury, he was still shocked by The Gypsy King's performance.
"He looked incredible tonight," White said, speaking with IFLTV. "I liked him to outbox him but not like that. Holy shit. He absolutely dominated him the entire time. He had power tonight, he hurt him with every shot. He looked incredible.
"I bet Fury tonight. I bet on him," he continued. "I thought that he would win, I thought that he would outbox him. I had rounds nine, ten, eleven, twelve for knock-out. We were close."
–
Comments
comments