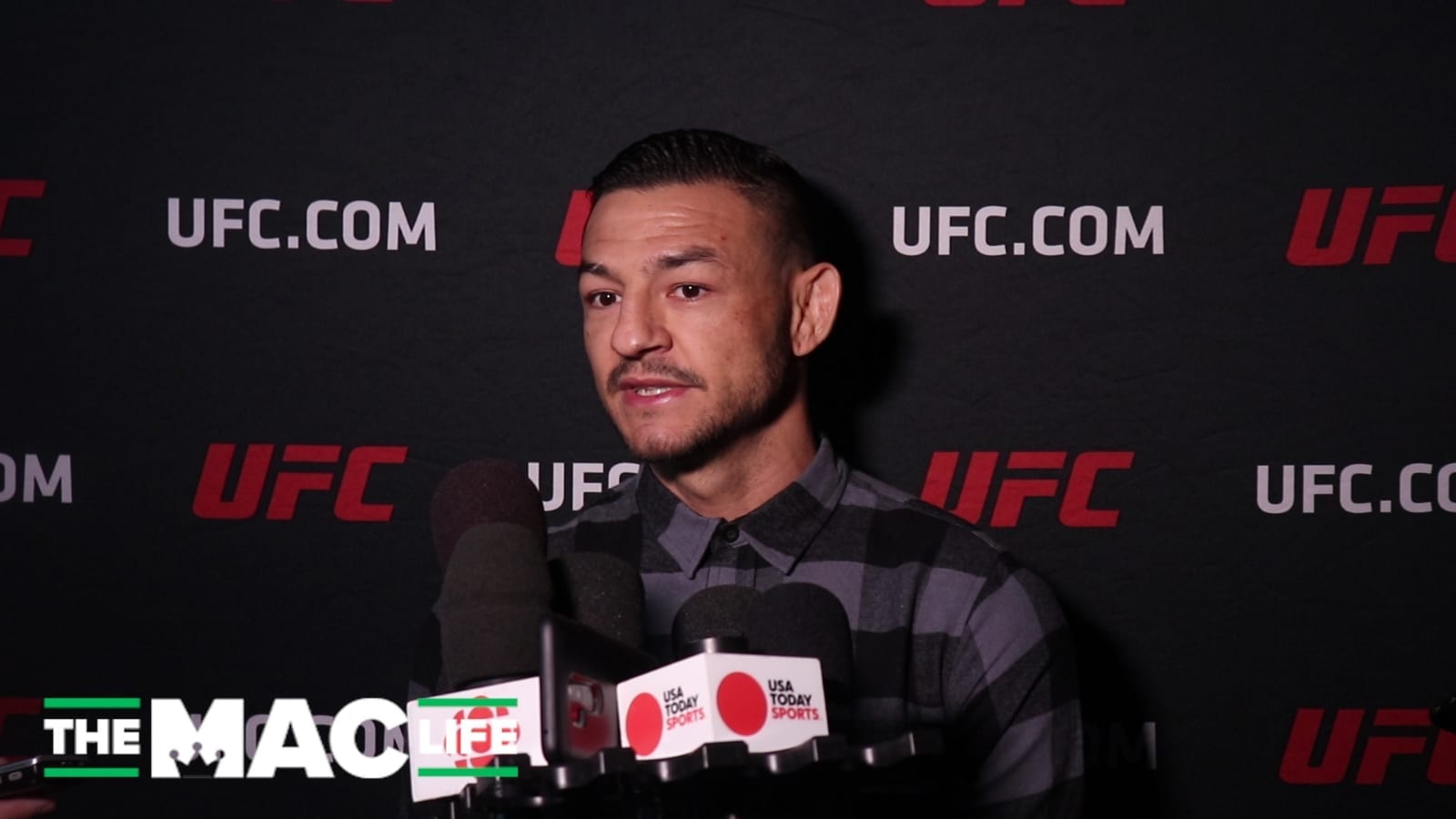 Cub Swanson has always had an interest in taking a boxing match, and according to him he had a decent chance at a big fight.. and none of us even knew.
Swanson is set to face Kron Gracie this weekend at UFC Tampa, but during the media day today, he admitted a part of him still enjoyed the idea of swapping MMA gloves for those in boxing before he called it a day on his career.
While the UFC haven't really been on board with their fighters competing in other arenas, there is one notable exception, which is when Conor McGregor met Floyd Mayweather in the ring two years ago. Swanson says he was actually trying to take part on that very event himself.
"I would have love to have done a boxing match, and it's still possible in my future, but I don't see it as big as it was," Swanson said (H/T MMAFighting). "In fact, people don't really know, but I was talking to Paulie Malignaggi via Twitter when the whole McGregor-Maywweather thing was happening. I thought the whole card should have been boxer versus MMA, and I was really trying to push for that, and we kind of verbally agreed to fight, and try to make that happen.
"But I had to fight Artem, strangely enough, in three weeks and I didn't think anyone would take me serious if I was asking for a boxing match when I had a headlining fight three weeks before. So I told [Paulie] after the fight we'd talk about it, and by then it was already done. He said he couldn't get anything done on his side, I couldn't get anything done on my side and it just was never talked about again. But I would have thought that was my biggest chance [to box]."
Comments
comments