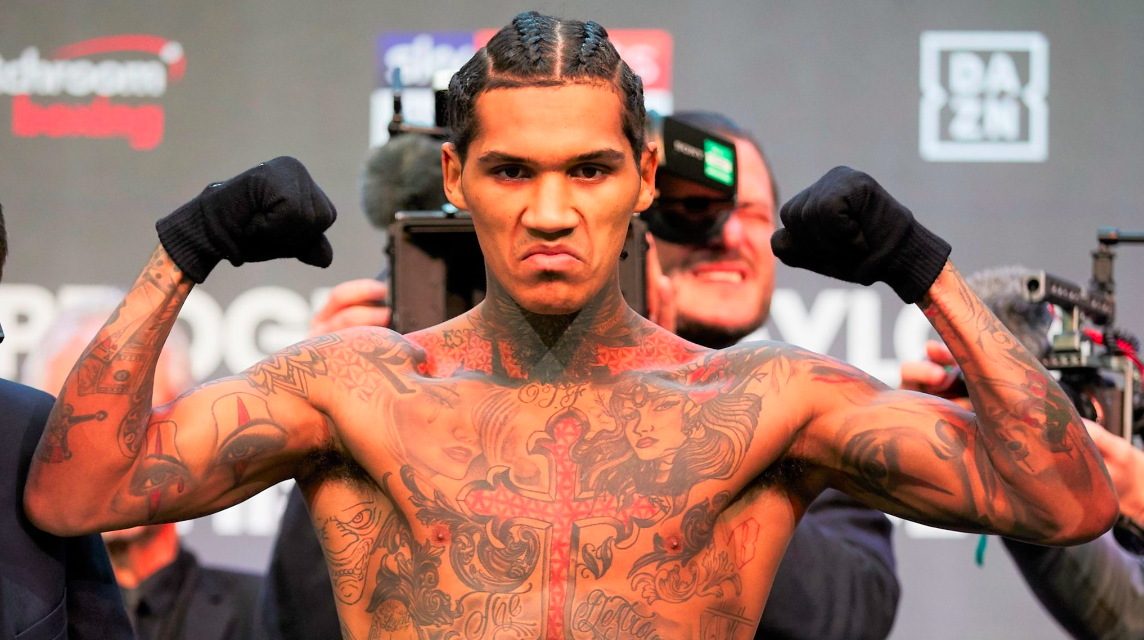 The failed drugs test by Conor Benn which scuppered his showdown with Chris Eubank' Jr. last year was due to an over-consumption of eggs, the British Boxing Board of Control (BBBofC) has accepted.
The two Briton's were set to renew a rivalry initiated by their fathers, Nigel Benn and Chris Eubank, back in the 1990's but the fight fell apart days out after Benn submitted a positive drugs test, prompting the BBBofC to refuse to sanction the bout and ultimately its promoters pulling the plug on the contest.
Benn, though, vigorously denied knowingly ingesting any illegal substances and said in a social media post in December that the "truth" would soon come out.
On Wednesday, the WBC released a statement in which they said that Benn was being reinstated into its rankings system and following consultation with a nutrition specialist, determined that there was "no conclusive evidence that Benn engaged in intentional or knowing ingestion of Clomiphene."
It also said:"Mr Benn's documented and highly-elevated consumption of eggs during the times relevant to the sample collection, raised a reasonable explanation for the Adverse Finding. The WBC shall include Mr. Benn in its ratings during the period immediately following the issuance of its ruling."
However, Benn remains under the scrutiny of both the BBBofC as well as UK Anti-Doping, who are both proceeding with investigations into the matter. Benn will be unable to box in the United Kingdom until those investigations have been concluded, but will be eligible to compete outside of the United Kingdom.
Comments
comments