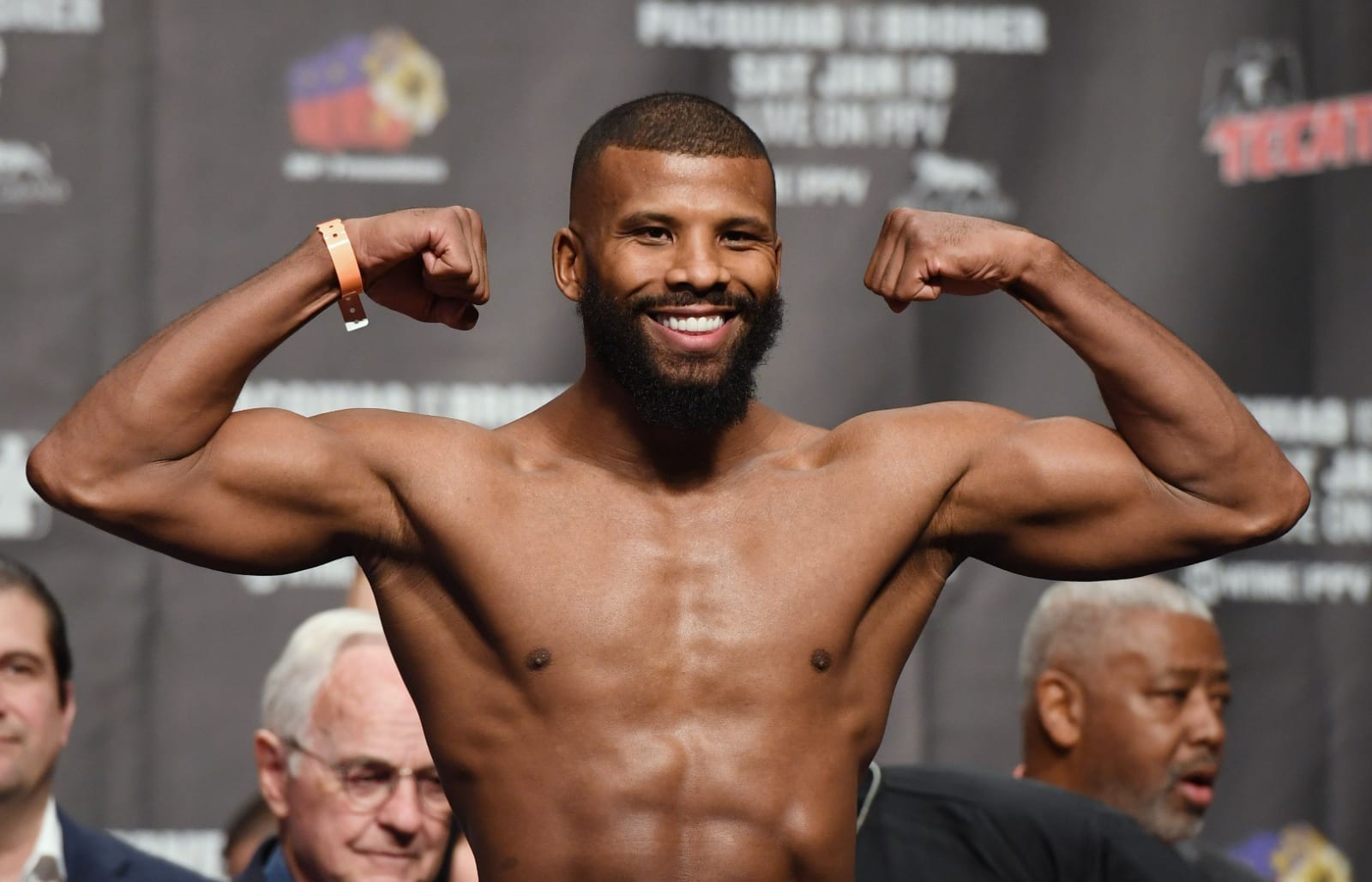 Badou Jack, professional boxer of 28 fights, nearly boxed UFC Hall of Famer on the undercard of Mike Tyson vs. Roy Jones Jr.
Jack, a former boxing world champion revealed talks were on going between the promoters of Tyson vs. Jones and Ortiz for the MMA star to put on the boxing gloves. Perhaps luckily for Ortiz, the bout never came to fruition.
"At first, they were talking about me doing an exhibition boxing match against Tito Ortiz. I was like yeah sure and Ortiz wanted too much money and he didn't want to fight me so it was scratched," Jack said, speaking toBJPENN.com. "Or, at least that is what I heard. It makes no sense to cut weight for an exhibition, so we then decided to find a cruiserweight and dedicated it to the charity and they found this guy."
According to Jack, he wasn't particularly excited about the idea himself, and it sounds like he's somewhat relieved he ended up finding a different opponent.
"That was mostly just talks. He is a little older and is retired so I'm not sure what happened," Jack said. "I don't follow MMA and then they said it would be a real fight. I can't fight an MMA fighter in a boxing match. Unless it is big money. Unless it a huge name and a big money fight then it makes sense. Why would I fight an MMA guy? That is no fair."
Comments
comments