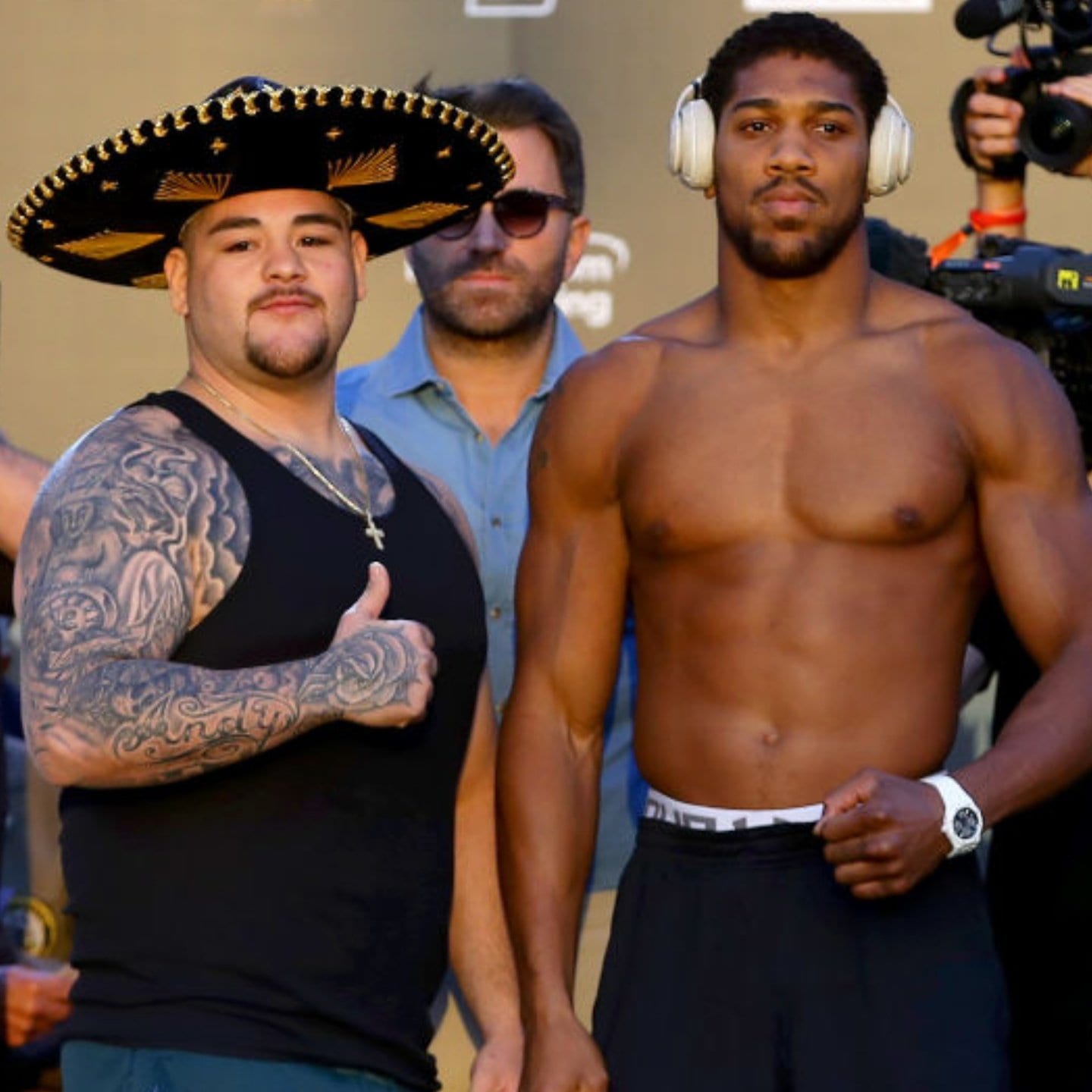 Anthony Joshua has become a boxing world champion once again.
The Brit outboxed his rival Andy Ruiz over the course of 12 rounds to put the demons of his stunning loss earlier this year to bed, and re-affirm himself as one of the best boxers in the world today.
It wasn't necessarily easy, and indeed Ruiz did keep the new crowned champion on his toes throughout, but a difference in tactics from Joshua — in which he kept on his toes and using his reach to full effect — saw Ruiz frustrated and unable to mount any serious damage.
In the end, the judges scored the contest 118-110 x2 and 119-109.
Realistically, the contest played out in the fashion many thought the first would. Joshua's physical attributes made the difference, and he found success in smothering Ruiz' close-range work by initiating the clinch and stop the oncoming shots.
When Ruiz began countering that tactic with his own winging blows over the top of Joshua's holding arms, Joshua returned to a stick and move gameplan, peppering Ruiz with jabs and keeping himself ahead on the scorecards.
After the contest, Ruiz admitted his larger frame — he weighed 283lbs on the scale yesterday — wasn't a gameplan, but instead from a lack of proper preparation.
As for Joshua, he admitted there were things happening in his life behind the scenes during the first fight, but wouldn't elaborate further than expressing his joy at being a two-time world champion.
"Man, the first time was so nice," Joshua said. "I had to do it twice."
Check out some of the highlights in the videos below:
(Please note, videos may be regionally restricted).
RUIZ IS CUT. 😱#RuizJoshua2 pic.twitter.com/pGVgdxKIqo

— DAZN USA (@DAZN_USA) December 7, 2019
Ruiz is starting to find his rhythm. 💪#RuizJoshua2 pic.twitter.com/E1oJNhPsbe

— DAZN USA (@DAZN_USA) December 7, 2019
Joshua jaws at Ruiz at the end of Round 10 😯#RuizJoshua2 pic.twitter.com/fJ52G28hSs

— DAZN USA (@DAZN_USA) December 7, 2019
Anthony Joshua and Andy Ruiz hug it out after the fight 🙌#RuizJoshua2 pic.twitter.com/MnNCLzNQqm

— DAZN USA (@DAZN_USA) December 7, 2019
–
Comments
comments