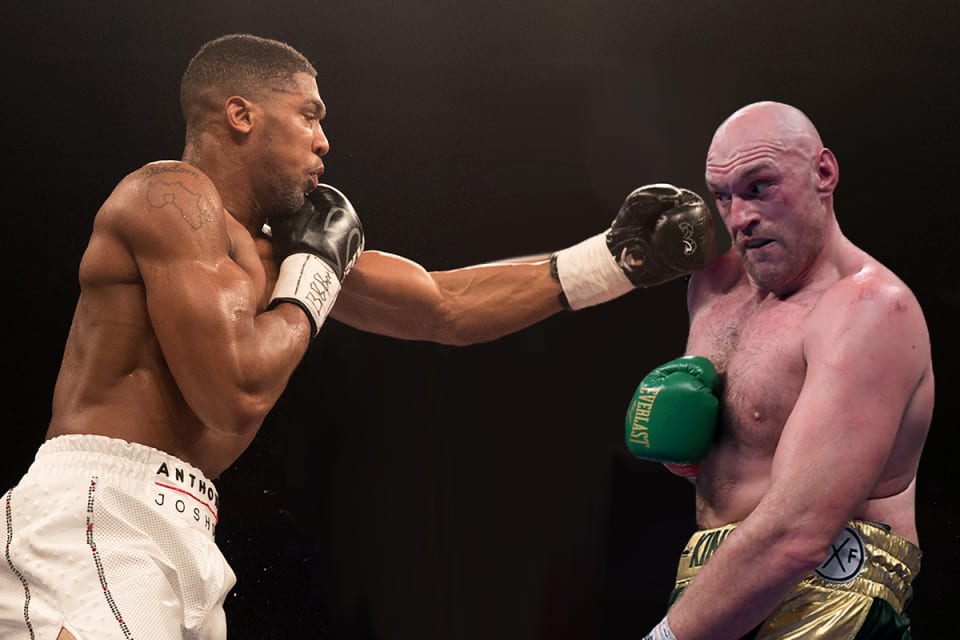 Former world heavyweight champion Anthony Joshua thinks that Tyson Fury needs a bit of help to rehabilitate his reputation.
Fury, the current holder of the WBC heavyweight championship, is currently without a fight on his upcoming schedule following news last week that a proposed unification fight with Oleksandr Usyk had fallen through, apparently due to Fury's camp disagreeing with a rematch clause insisted upon by the Ukrainian fighter.
The crumbling of the potential fight, which was by a distance the 'biggest' fight which could currently be made in the heavyweight fold, brings back memories of the continued inability to arrange a fight between Fury and Joshua while both Britons were say atop the mountain. But ahead of his first fight of 2023 this weekend against Jermaine Franklin, Joshua says that now it is Fury who needs him, rather than vice versa.
"There's no better time to get Fury in the ring than now because he needs me to redeem himself from this circus. This letdown," said Joshua this week. "He needs me so there's no better time than for him to call my name out and I'm someone that will take on any challenge."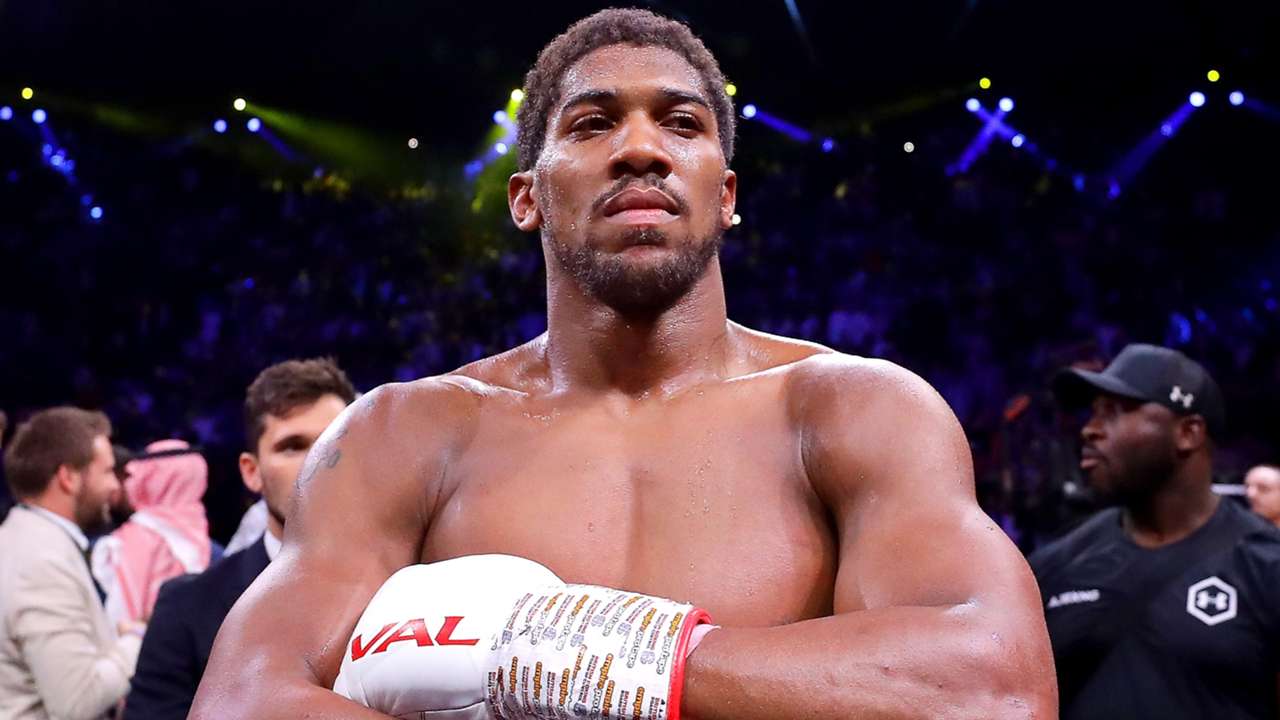 After completing his trilogy series with Deontay Wilder, Fury has competed twice in easy wins against British rivals Dillian Whyte and Derek Chisora — and Joshua argues that Fury's absence from top-level boxing against the division's greatest fighters is harming his reputation.
"It's not my position to slate or slag anyone off. I'm pretty sure that fight [Fury vs. Usyk] will happen because I feel like there could potentially be a method to the madness," Joshua said.
"If, number one, I was in that position [and] didn't take that fight, how would people treat me? And number two, if I didn't take that fight what would Fury have to say about me? So I'm not going to stoop to that level. I respect everyone that steps into the ring. But I just sometimes think some people should watch their mouths a bit."
Comments
comments