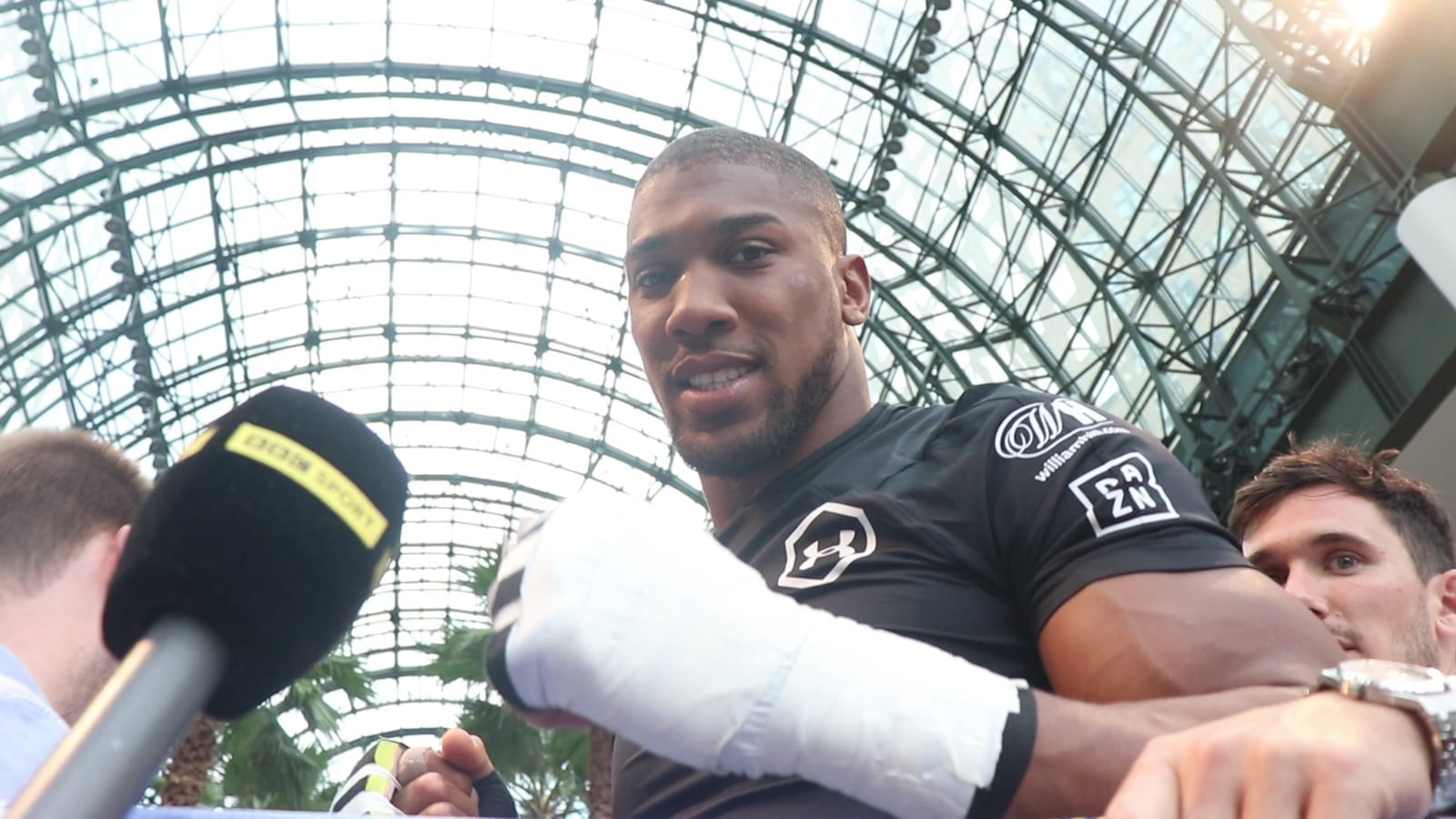 Anthony Joshua might have suffered his first professional loss to Andy Ruiz, but that doesn't mean he's walking around as if there's no future for him in boxing.
Joshua is preparing to rematch Ruiz next month, and despite the fact the general consensus appears to be he's going to have a hard time winning back his world titles, Joshua is backing his own ability to get the job done.
"We haven't done anything differently mentally, I am a champion," Joshua said, speaking at a media day. "I walked into the gym and three years later I was Olympic champion. I have had one loss but I am not about to become a pussy overnight and not be able to fight.
"I can fight, that is it. I don't need to reflect on that, I just need to win."
Joshua also made mention of the fact that, by achieving so much so quickly in boxing, the pressure and attention on him was far different to that as say, fellow Englishman Tyson Fury, and Joshuaa knocked by criticisms from his charismatic rival.
"Tyson is at a different stage in his career," Joshua said. "I always say he's turned pro the year I had my first fight and he's been pro 11 years doing his thing. He would never understand what I'm going through. That's another entitled opinion, I was ready, I was in a good place."
Comments
comments