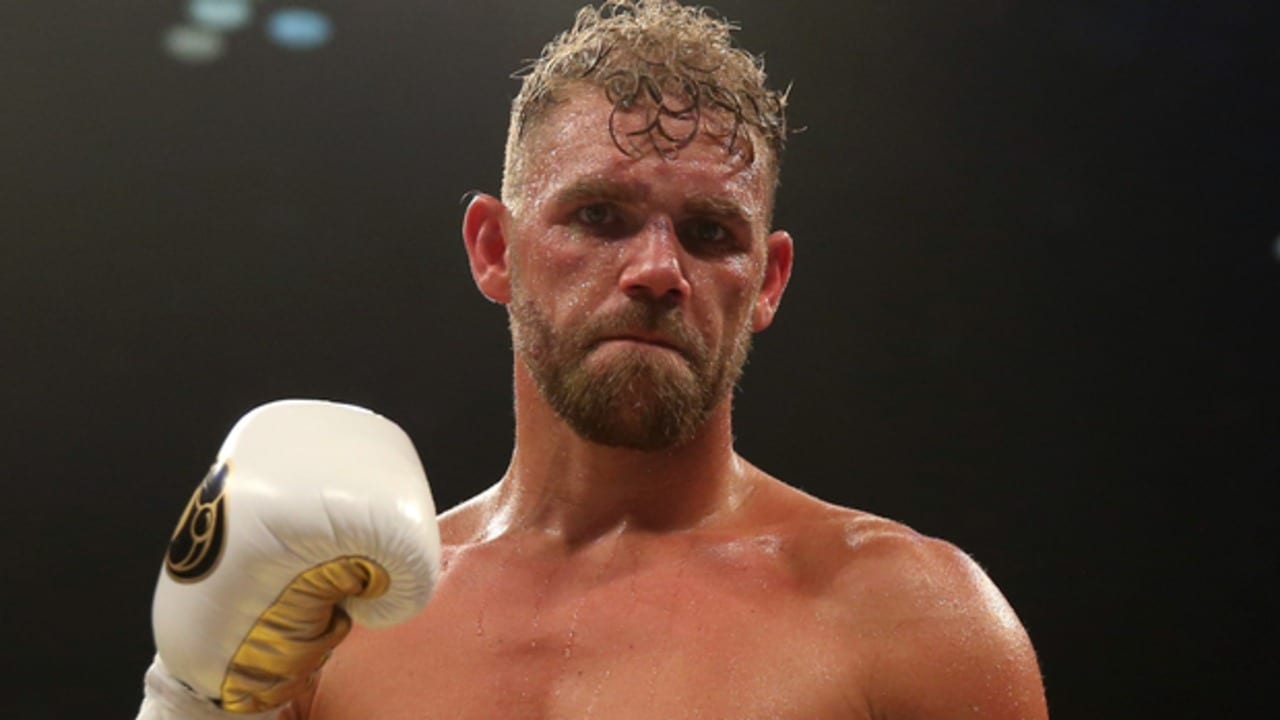 The UK's Billy Joe Saunders will attempt to become just the second man to defeat Saul 'Canelo' Alvarez in the ring on Saturday night in Texas after the fight was confirmed to be going ahead after some last minute headaches in the Saunders camp.
Saunders' camp expressed their displeasure at the proposed size of the ring inside the AT&T Stadium in Arlington amid reports that an 18-foot ring was being installed in the venue — and not 24-foot ring which Saunders and his team had been expecting. This led to Saunders and co. threatening to pull out of the fight between the two standout super middleweights.
Earlier this week Saunders' father Tom detailed to IFL TV that they were prepared to pack their bags and head home, leaving fight fans without one of the 2021's most anticipated boxing matches.
View this post on Instagram
"At the end of the day, I'm not going to let my son box in a 20-foot ring against supposed to be the pound-for-pound king of boxing," he said. "We are up against everything here and we spoke to them this morning and they said it's either 20-feet or book your flights home. Unfortunately, people, we apologize to all the fans, British, American, and around the world.
"I just can't let my son box in a 20-foot ring against Canelo Alvarez on Cinco de Mayo weekend. We have given in to a lot of stuff here but this we can just not give into. They are trying to take his legs away, the fight would not be fair."
However, Billy Joe Saunders has since stated on social media that the fight is set to go ahead after apparently reaching an agreement with regard to the size of the ring — though he didn't elaborate any further than that.
"Just want to say I'm pleased the issue is sorted," Saunders noted on his Instagram story. "The ring is not a problem. Thumbs are up."
Comments
comments