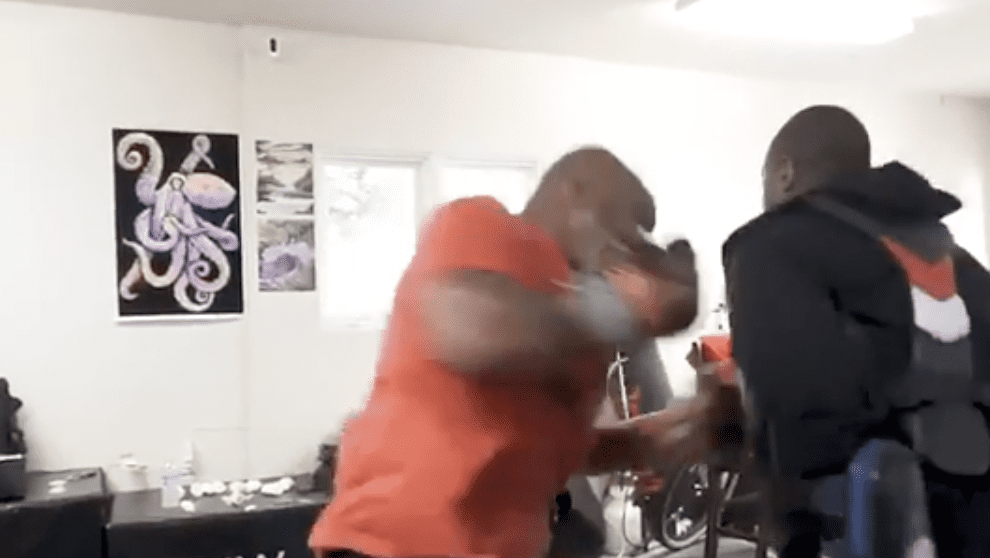 Mike Tyson is still a beast.
The former boxing superstar might be 53-years old, but has recently said he's begun training again with an eye to step back into the ring for some exhibition bouts in the future.
During an Instagram live session, Tyson said: "My body's really jacked up, really sore from hitting the mitts, but I've been working out. I've been trying to get in the ring. I think I'm gonna box some exhibitions and get in shape. I wanna get in shape and be able to box three or four-round exhibitions for some charities and stuff. Some charity exhibition, make some money, help some homeless and drug-affected motherfuckers, you know, like me."
Well, he might just be restarting, but here's 5 seconds of Tyson's recent pad work to remind you what a terrifying man he can be.
As Stu in The Hangover said, "I'm just saying, he's still got it."
Comments
comments