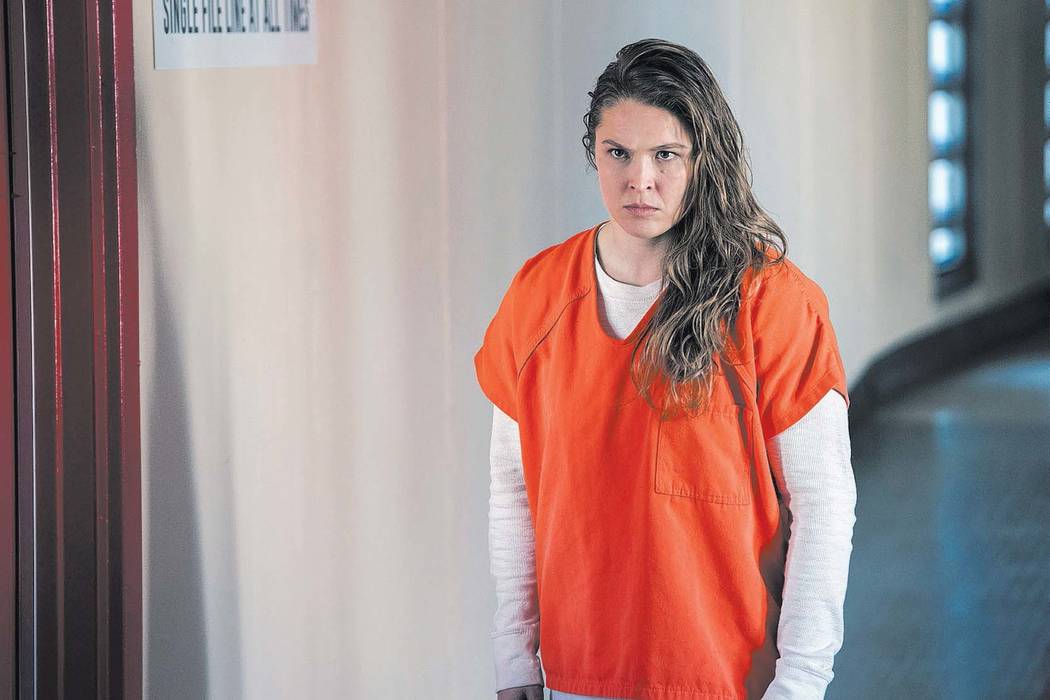 Just because Ronda Rousey's not in the Octagon anymore doesn't mean she isn't getting physical.
The former UFC women's bantamweight champion, Olympic judoka and one of the most popular MMA fighter's ever seems to be getting comfortable outside of the Octagon, and is continuing her move into acting rolls.
On Wednesday, she appeared on NBC's show "Blindspot," an American crime drama, where she played a prisoner named Devon. And, wouldn't you know it, main character Jane Doe and her get into a scrap.
Check it out below:
BREAKING – Ronda Rousey is safe but injured! pic.twitter.com/XuRhaOj0Kd

— Zombie Prophet (@ZPGIFs) May 4, 2017
—
Comments
comments