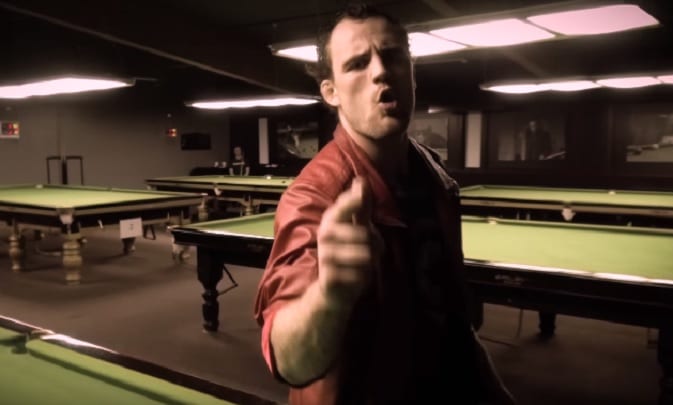 It is one of the best fight camps in Europe but Mjolnir, the Icelandic stronghold of MMA, certainly knows how to kick back when training is over.
Having previously released videos showing the team give their own interpretations of Sia's 'Chandelier' and Justin Bieber's 'Sorry' but this time they have successfully tackled one of the King of Pop's most beloved songs.
UFC welterweight contender and member of both Mjolnir and SBG Ireland takes the central role in the video, playing Michael Jackson's part in the classic video and even has to talk down a knife-wielding thug played by his father Halli in the video.
Nelson recently visited Dublin to train on the mats at SBG Ireland ahead of his next bout. While nothing in confirmed for the Icelander, it appears there is interest from both sides in making a Nelson vs. Darren Till bout — possibly for the main event of the rumoured UFC Dublin card in May.
.
Comments
comments