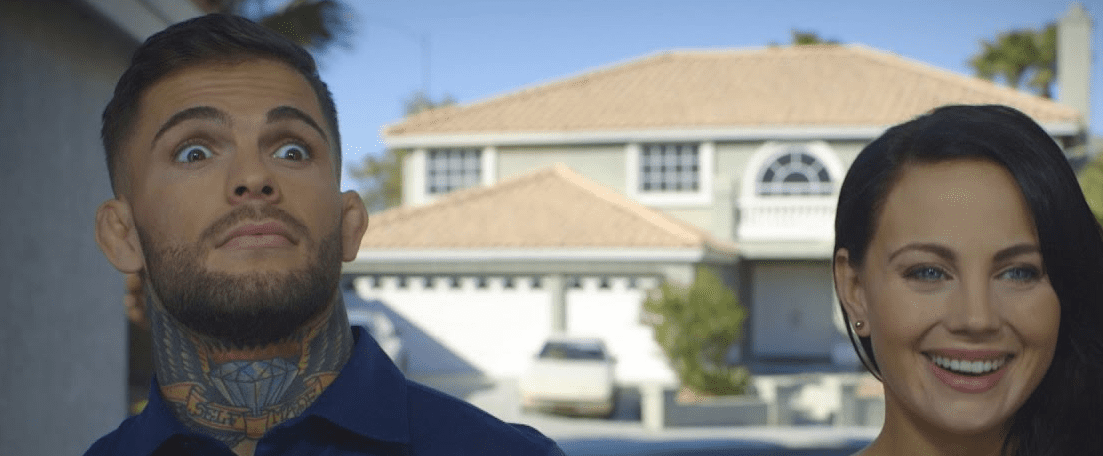 In the course of the last year, we've started to see a few recognisable faces from the UFC making a leap into other entertainment avenues.
First Ronda Rousey began her transition from fighting to various movies, before Michael Bisping appeared in xXx 3, and Conor McGregor and Chris Weidman have appeared in a couple of series either of their own or their friends.
Now, add Cody Garbrandt to the list.
The marketable youngster, who recently became UFC bantamweight champion, was notably the first member of the roster that new bosses from WME/IMG elected to meet with and now it appears he'll be getting the push that many expected.
Starring in a commercial for U.S. insurance company Geico, Garbrandt plays himself going to meet a new girlfriend's family. You can be the judge and decide if his acting chops are up to scratch.
—
Comments
comments