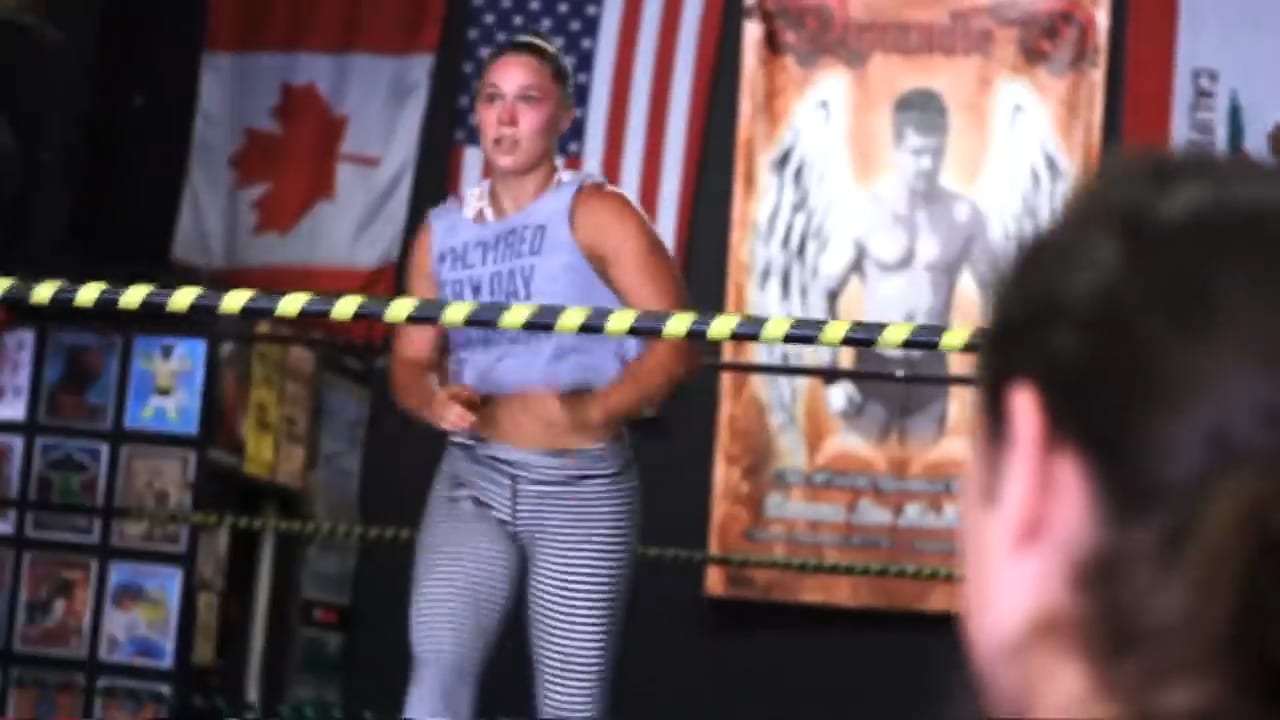 By now, it's well known Ronda Rousey is her way to professional wrestling in what looks to be a new full time career.
The former UFC women's bantamweight champion made her first appearance for the company at the recent WWE Royal Rumble event, appearing from the back moments after the main event ended. She's now scheduled to appear at this Sunday's Elimination Chamber, where Rousey will be featured in a 'contract signing' segment ahead of regularly appearing on WWE television.
In anticipation of the signing, the WWE have put together their first promo video for the Olympian, hyping one of their most high profile talent acquisitions in history.
Check it out below:
For Rousey, the move to wrestling is something of a lifelong dream. After her appearance at the Rumble (which was actually Rousey's second showing for the company, after a segment with The Rock a few years ago), Rousey did an interview with ESPN where she stated her commitment to a new life as a performer in the ring, not the cage.
"This is my life now. First priority on my timeline for the next several years. This is not a smash-and-grab; this is not a publicity stunt," Rousey said, speaking to ESPN's Ramona Shelburne. "When I first met with Triple H, I told him, 'There are other things I can do with my time that'll make way more money, but I won't enjoy nearly as much'.
"It's funny, it's kind of like acting, in that it was something I always wanted to do but I never thought was in the cards for me. And now that I realize I really do have this opportunity, I feel like my 6-year-old self would totally kick my ass if I didn't take it."
Comments
comments