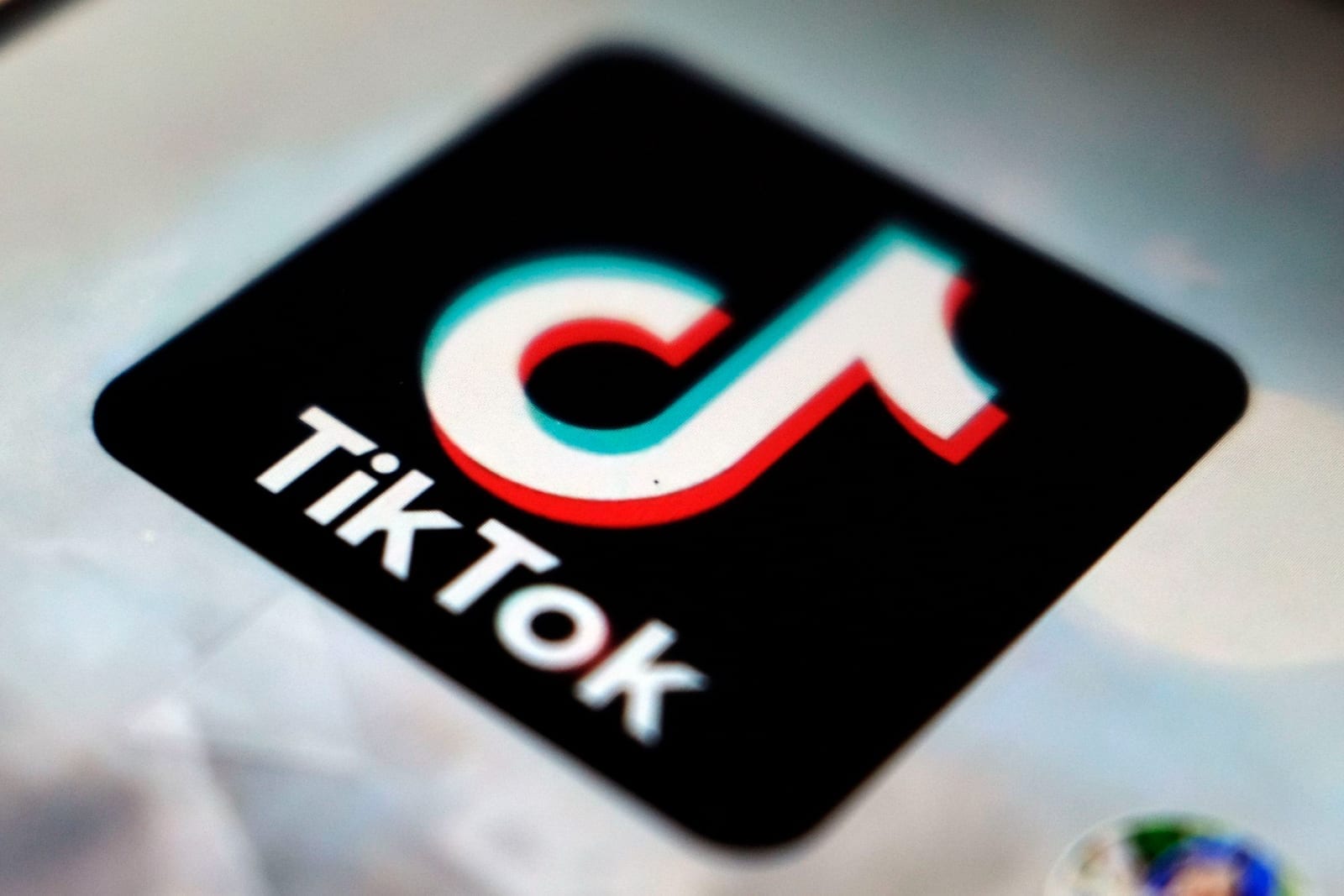 Exclusive UFC content will soon appear on short-form video blogging platform TikTok after the two companies announced news of a new partnership deal Thursday.
The deal will see exclusive footage from UFC events including weigh-ins, interviews with fighters, press conferences and more being made available on the Chinese-owned platform, with the UFC hoping to build on the 6.3 million followers they already have on the website — the third largest sports following on the entire platform.
"We are thrilled to deepen our partnership with UFC and launch a robust slate of exclusive live content for the TikTok community," said Harish Sarma, director of global strategic partnerships Americas and Oceania for TikiTok. "Now more than ever, sports fans are craving the up-close-and-personal moments they are missing by not attending live events."
David Shaw, senior vice president of international content for the UFC, also purred about the deal, saying it will "break new ground in reaching a diverse, global audience. This collaboration is a great way to drive awareness to our tentpole live events while delivering compelling content to our fans, 24/7."
TikTok has emerged as a new leader in the global social media sphere and can boast more than 100 million users in the United States alone.
The company sprang to notoriety last year when former President Trump campaigned for the platform to be banned unless it was sold to US investors amid supposed security concerns. The new Biden administration has paused the move ahead of a larger review United States cybersecurity.
The UFC/TikTok partnership begins this weekend with the fight card headlined by Curtis Blaydes vs. Derrick Lewis.

Comments
comments