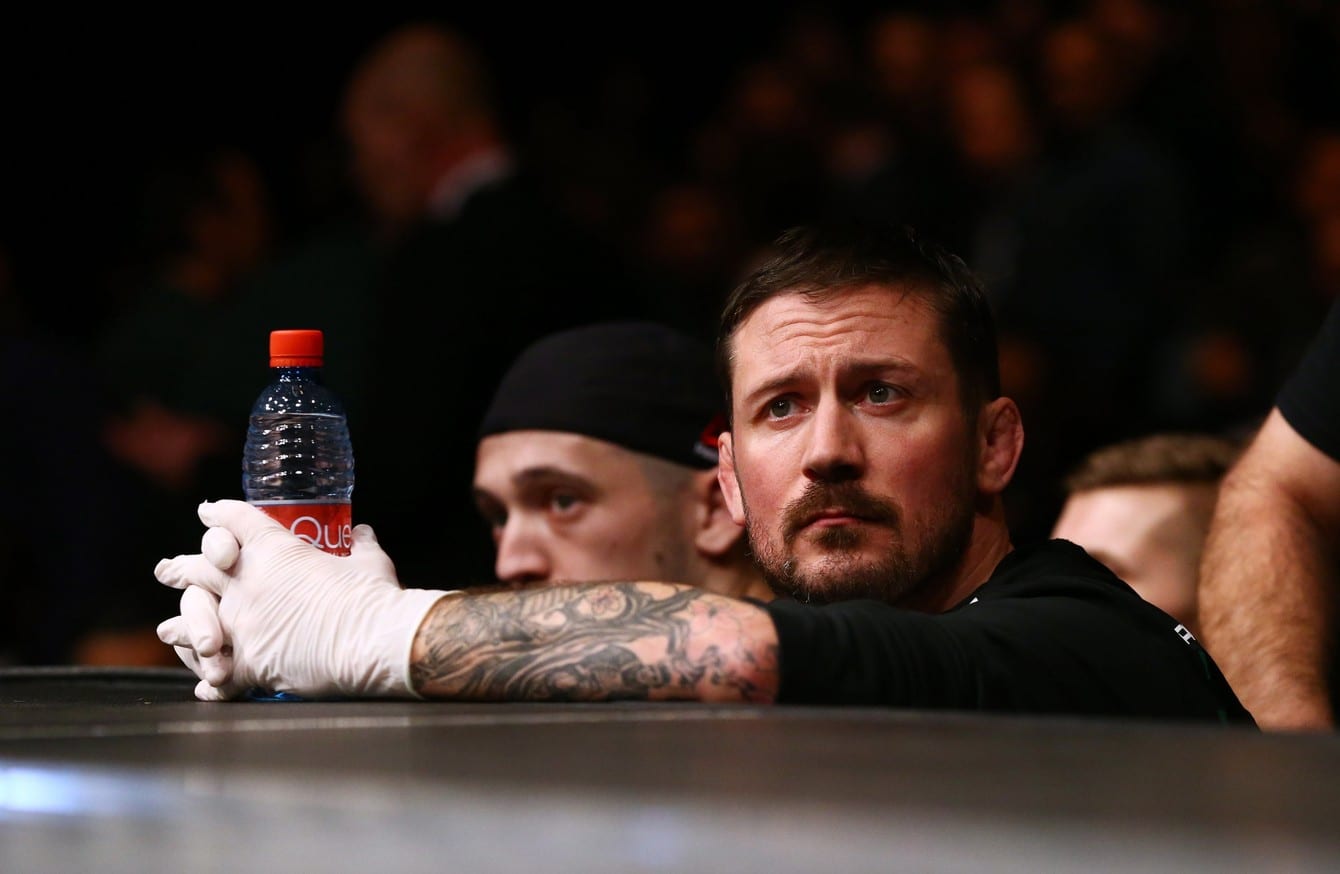 John Kavanagh, the man most see as the sole reason for the explosion of mixed martial arts in Ireland, will be a guest on The Joe Rogan Experience on Monday, October 8.
It will likely be an enthralling chat, as Kavanagh will likely dissect the events of last Saturday's UFC 229 main event between Conor McGregor and Khabib Nurmagomedov.
The podcast has existed in some iteration since 2009 and has gone on to become on of the most popular in the world, with figures of 16 million downloads per month — and in John Kavanagh, Rogan will host one of the most anticipated episodes in recent memory.
George Lockhart, nutritionist for Conor McGregor and a host of other athletes, will also be on hand to chat.
tomorrow i'll be on @joerogan to talk about the fight and what's next. plus @LOCKloaded on to reveal some of the secrets of how fighters drop weight quickly and to talk about some interesting projects coming up.

— Coach Kavanagh (@John_Kavanagh) October 7, 2018
You will be able to view the episode live via the YouTube channel here. The exact time of the broadcast is not yet known.
Comments
comments