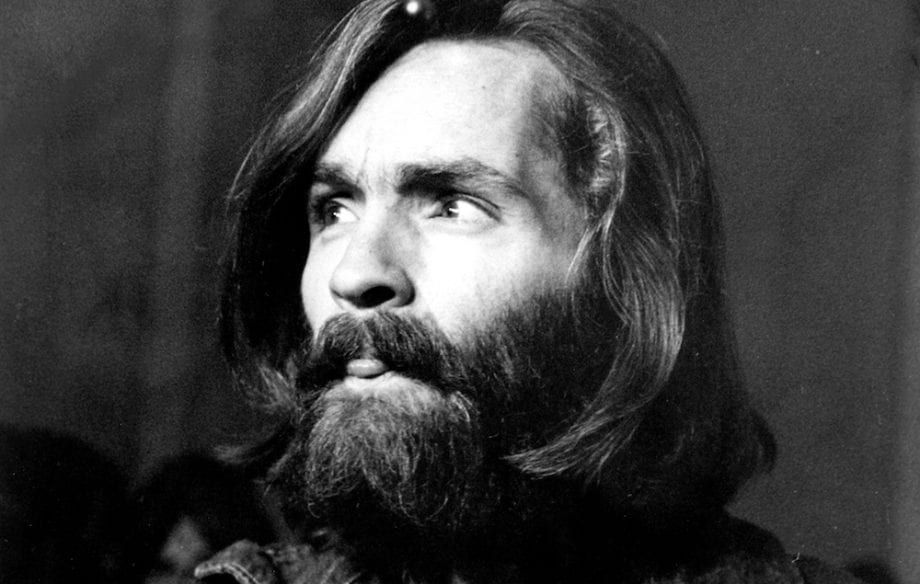 Jason Freeman, a one-time Strikeforce fighter and grandson of infamous cult leader Charles Manson, has been awarded his grandfather's remains after a protracted legal battle following the infamous cult leader's death in November of last year.
A four-month legal battle had been to determine the true heir to Manson's corpse, reports Rolling Stone and Bloody Elbow. Manson's remains have been kept on ice in California and ultimately have been awarded to Freeman, the son of Charles Manson Jr. — who died by suicide in 1993.
Charles Manson is one of the most notorious American criminals and cult leaders of the twentieth century. In the 1960's he formed what became known as 'The Manson Family', a group who committed a series of atrocities in the late 1960's. Manson was convicted of first degree murder, as well as conspiracy to commit a further seven murders — all of which were carried out by his followers at his behest. He was also convicted of first degree murder for two other deaths.
Freeman, his grandson, hasn't competed in mixed martial arts since a March 2011 victory against Jason Riley in Strikeforce. He compiled a 6-4-0-1 record in his professional career and went by the nickname 'Charlie Manson III'. He told Rolling Stone that he got to know his grandfather during the last seven years of his life.
"I've always known who my grandfather was, from as far back as I can remember," he says. "It's always been there. I've known all my life. I never imagined I would be on such a big stage that God built before I was born.
"I am a grandson working to take the proper steps to show my respect to my grandfather and his true close friends. I'm not only doing this for me. It's for everyone who stands firm in the truth of life. I'm just a tool walking this part of my journey out. It has brought a lot of hardship on my life and family at home."
Freeman was one of three parties who put forth a claim to be the rightful recipients of Manson's remains. Michael Channels, a friend of Manson's, as well as Manson Family member Mary Brunner's son Michael, who claims that he was adopted by Manson as a child, were the others.
Freeman states that intends to cremate the remains.
While this ruling has determined who is to claim the remains, a case is still pending to determine who is the benefactor of Manson's estate.
Comments
comments