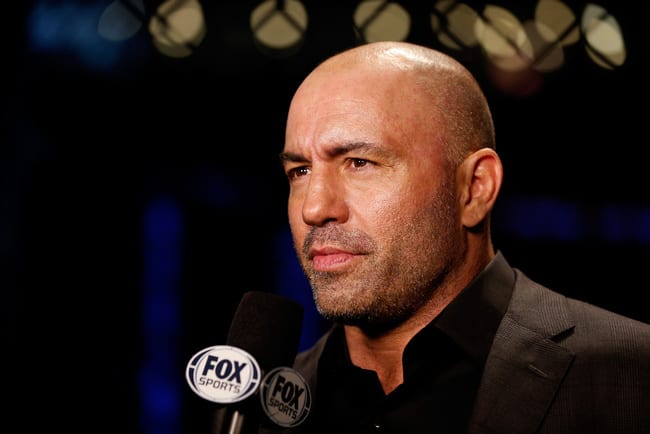 Joe Rogan's recent exclusive deal with music streaming platform Spotify is a potential game-changer for the broadcast media industry. 
The deal, which is reported to be in the region of $100 million, will see his The Joe Rogan Experience podcast become exclusive to the platform from December after making its debut in March and stands as one of the most momentous independent deals of its kind (in that Rogan isn't represented by a broadcast network, or station).
The move — which solidifies Rogan's status as a bona fide pop culture icon in the United States — doesn't seem real to him, nor does the bump in his bank account.
"(I feel) weirdly richer," he said when questioned on the subject by the New York Times. "Like it doesn't register. Seems fake. It feels gross (talking about money)," he said. "Especially right now, when people can't work."
Of course, every other podcaster across the globe will now have a target for which is theoretically possible if they garner success and Rogan gave his opinion on what has made his show so popular.
"Nobody ever thought: We need to gear our entertainment, our media, to people who cook, who jog, who hike, people who drive. Even books on tape can require too much thinking." "It doesn't require that much thinking at all. You get captivated by the conversation. One of the things about this medium in general is that it's really easy to listen to while you do other stuff.
"I would imagine on a show like Seth Meyers there's a bunch of other opinions involved. Right or wrong, in podcasting you're getting that very pure, individual perspective," he added. "On my show, it's my opinion and the guest's opinion. That's it. On network, it's a focus-group collective idea of what people are going to like or not like. You don't get anything wild. You don't get anything that will get you fired.
"Podcasting is all freeballing," he explained. "It's the opposite of polished. And because of that, it resonates."
Comments
comments