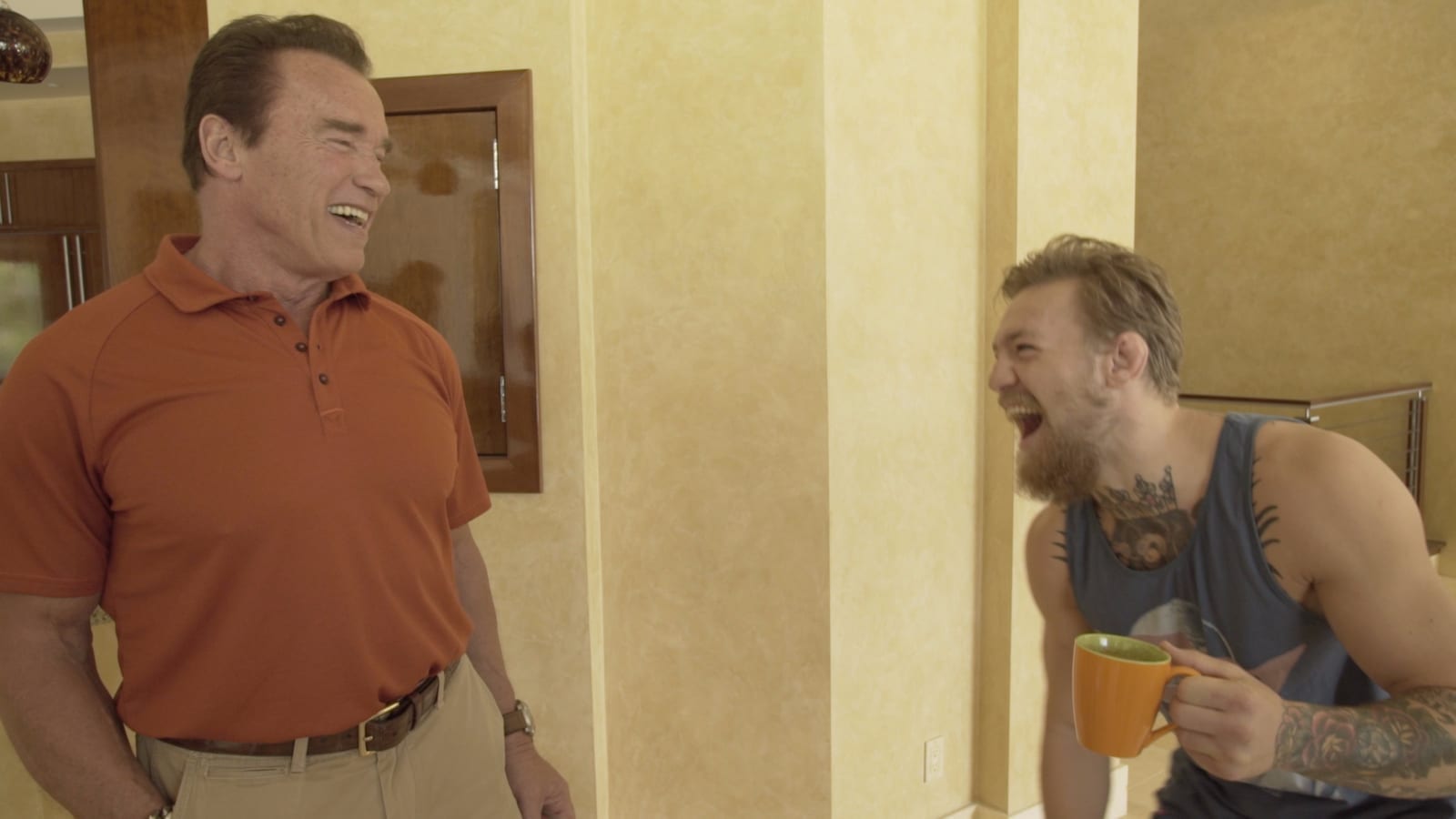 At the end of March it was revealed that Arnold Schwarzenegger had undergone open-heart surgery.
According to a representative, the first words uttered by Schwarzenegger after he awoke from the surgery were "I'm back", a play on the famous catchphrase originally coined in the Terminator film series. The rep added that the 'Austrian Oak' was in "good spirits" following the procedure.
The 70-year-old bodybuilder, actor and politician underwent the procedure to replace a pulmonic valve which itself was replaced in 1997 to correct a congenital heart defect, according to a statement released at the time.
As he continues his recovery, Schwarzenegger posted a message to social media showing him doing some curls in the gym.
"The comeback continues," he wrote in the accompanying text. "Training every day, doing my reps, reps, reps. Your support has really pumped me up. So I remain grateful to each and every one of you."
"I tell you, the workout is coming back really quick," 'The Austrian Oak' says in the clip." The comeback is great. Everything is fantastic."
Comments
comments