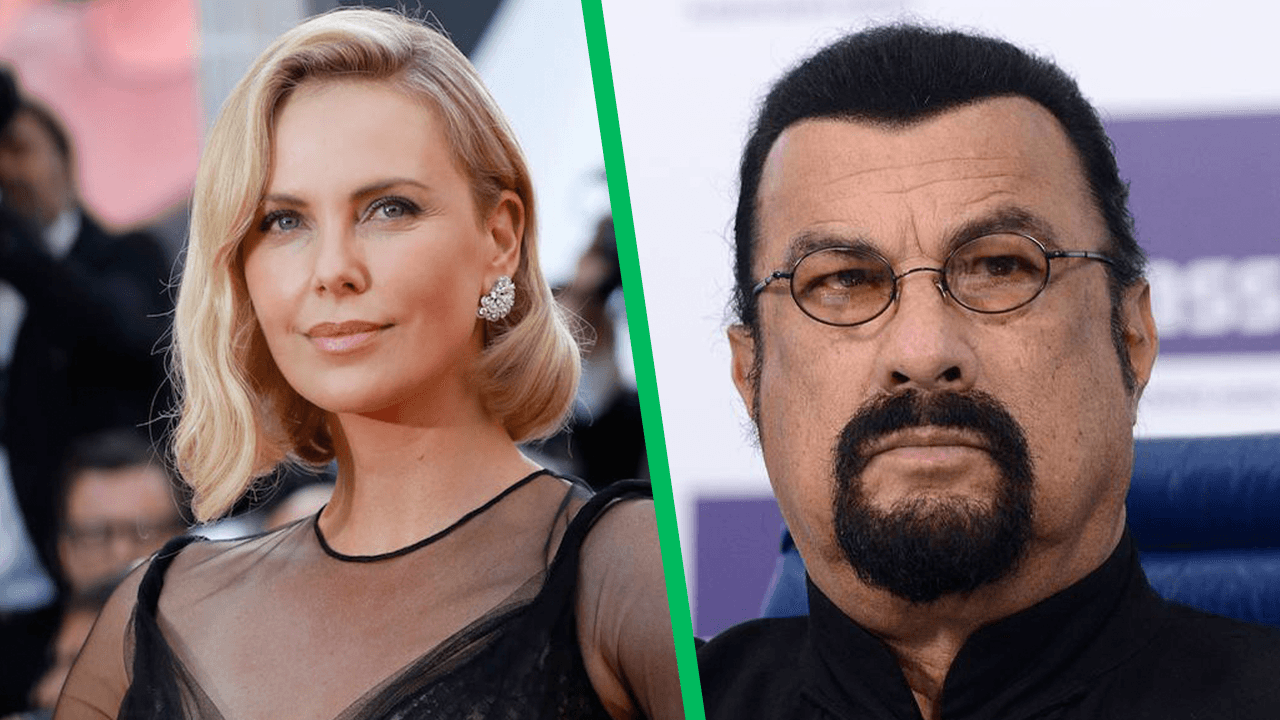 Steven Seagal's standing in the world of martial arts is a debated topic.
A sensei in Aikido and a man who's made money from portraying an adept fighter on-screen, Seagal presents himself as something of a tough combatant who can deal with most physical threats.
According to Hollywood actress Charlize Theron, that's all bullshit.
"I have no problem talking shit about him because he's not very nice to women, so fuck you," Charlize said, speaking to Howard Stern. "At night I'll go online to watch fighters or watch people fight and you always come across that odd Seagal video of him 'fighting' in Japan, but he really isn't.
"He's just incredibly overweight and pushing people. He's overweight and can barely fight … look it up, it's ridiculous. He's shoving people by the face. It's a whole setup."
For fight fans, Seagal will be most well known for his antics with Lyoto Machida and Anderson Silva, whom he claimed he had taught techniques to help them inside the UFC Octagon. While both men publicly paid tribute to Seagal, many were sceptical of his real ability to help the pair.
Comments
comments