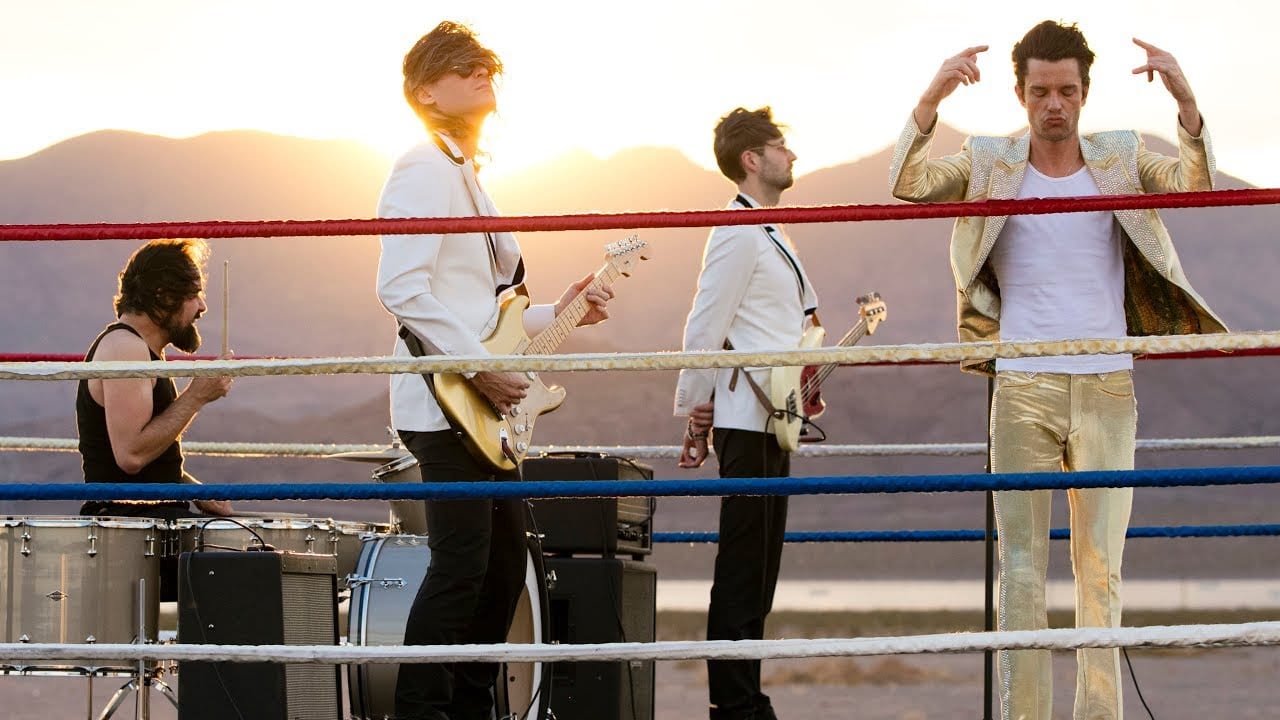 A big fight needs a big soundtrack, and for Conor McGregor vs. Floyd Mayweather, that's exactly what Showtime have gone for.
In the latest promotional video for the fight, which is just one week away, the production company have brought in renowned act The Killers to base their new song (titled 'the man') around the fight.
The video comes complete with McGregor, Mayweather and the band themselves in a ring under the Nevada sun.
Check it out below:
–
Comments
comments