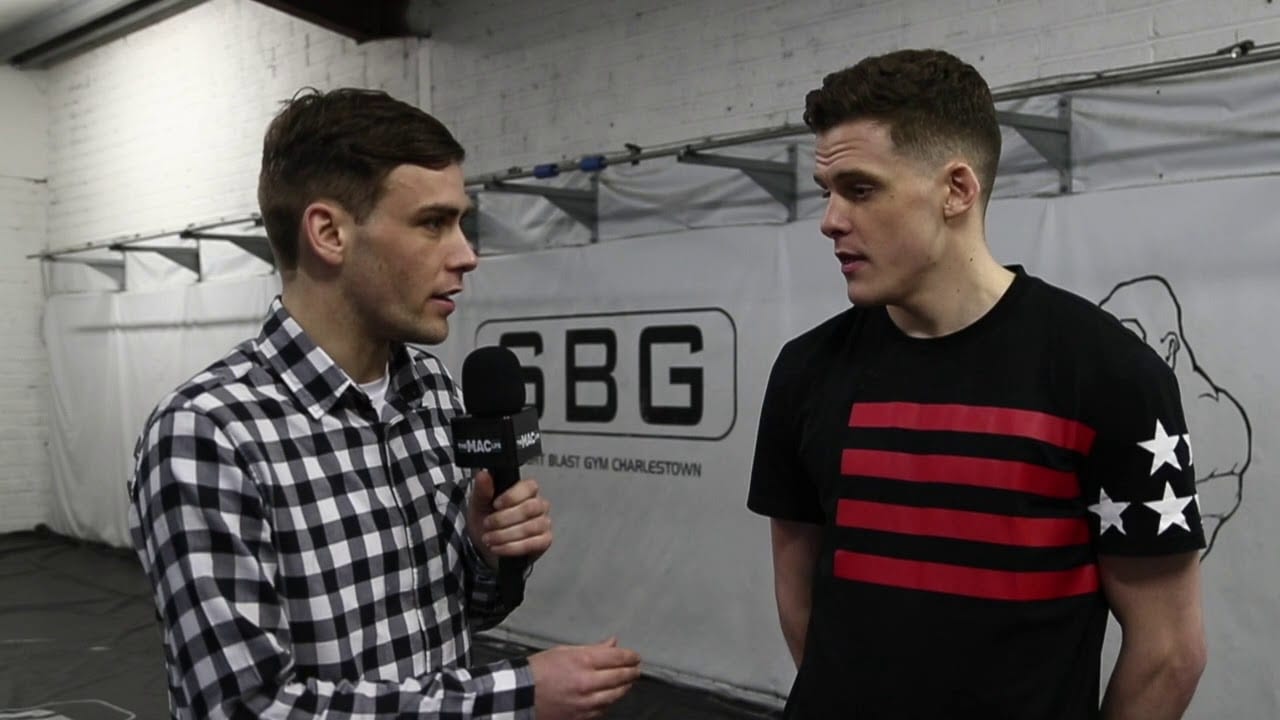 One of the best European prospects in mixed martial arts is making a change. In 2018, Jack McGann will trade in the cage of MMA for the ring ropes of boxing.
After sixteen fights under MMA rules, McGann is set to try his hand at professional boxing, signing with promoter Frank Warren and aims to have his first fight taking place in the next few months. And while MMA has been his whole life so far, McGann seems excited to try a new discipline — and is open to the idea it might be where he remains.
"I'm a fighter at heart," McGann said. "Maybe I was meant to be a boxer and I've just had sixteen MMA fights and I should have been in the ring the whole time. I can't tell, but MMA is what I've done since I was a kid. I'm not saying I'm done with it, but right now it's boxing."
Of course, success in MMA doesn't ensure success in boxing. While having a solid record for his age in MMA, McGann is going to be starting slightly lower down the ladder in his new sport.
"I'm going to be going in three quarters of the way up," McGann said. "I would have like to have started on an eight rounder, but they won't let me. I'm going to start on six and then I'm going to be fighting decent opponents and I'm going to move fast. Hopefully I make my debut in March."
–
Comments
comments