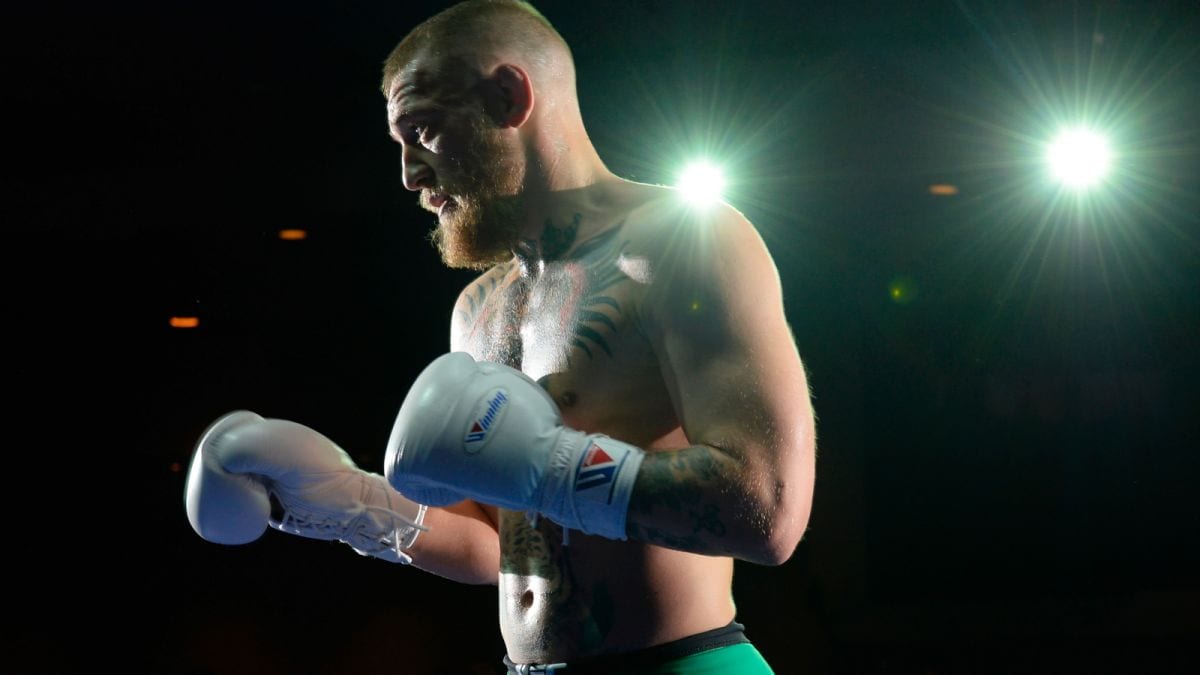 Doesn't it feel like it's getting closer?
With Conor McGregor standing by a boxing ring in support of his friend Michael Conlan last week, it just felt as if the likelihood of McGregor himself stepping through the ropes was becoming more and more of an inevitability.
And of course, as the Floyd Mayweather fight inches closer, the talk becomes a little louder.
"Fuck Floyd," McGregor said, speaking backstage with IFL.TV. "This whole boxing world don't know what they are gonna see when I roll in here. I'm unpredictable. Nobody knows what they are in for. Everyone is writing me off. Everyone has this little [pause] but they're gonna be in shock. Make no mistake about it.
"I'm ready. I look forward to it. I'm excited. I'm prepared. We are very close to inking it. Listen, I'm not gonna say no more. We're very close. That's it."
—
Comments
comments