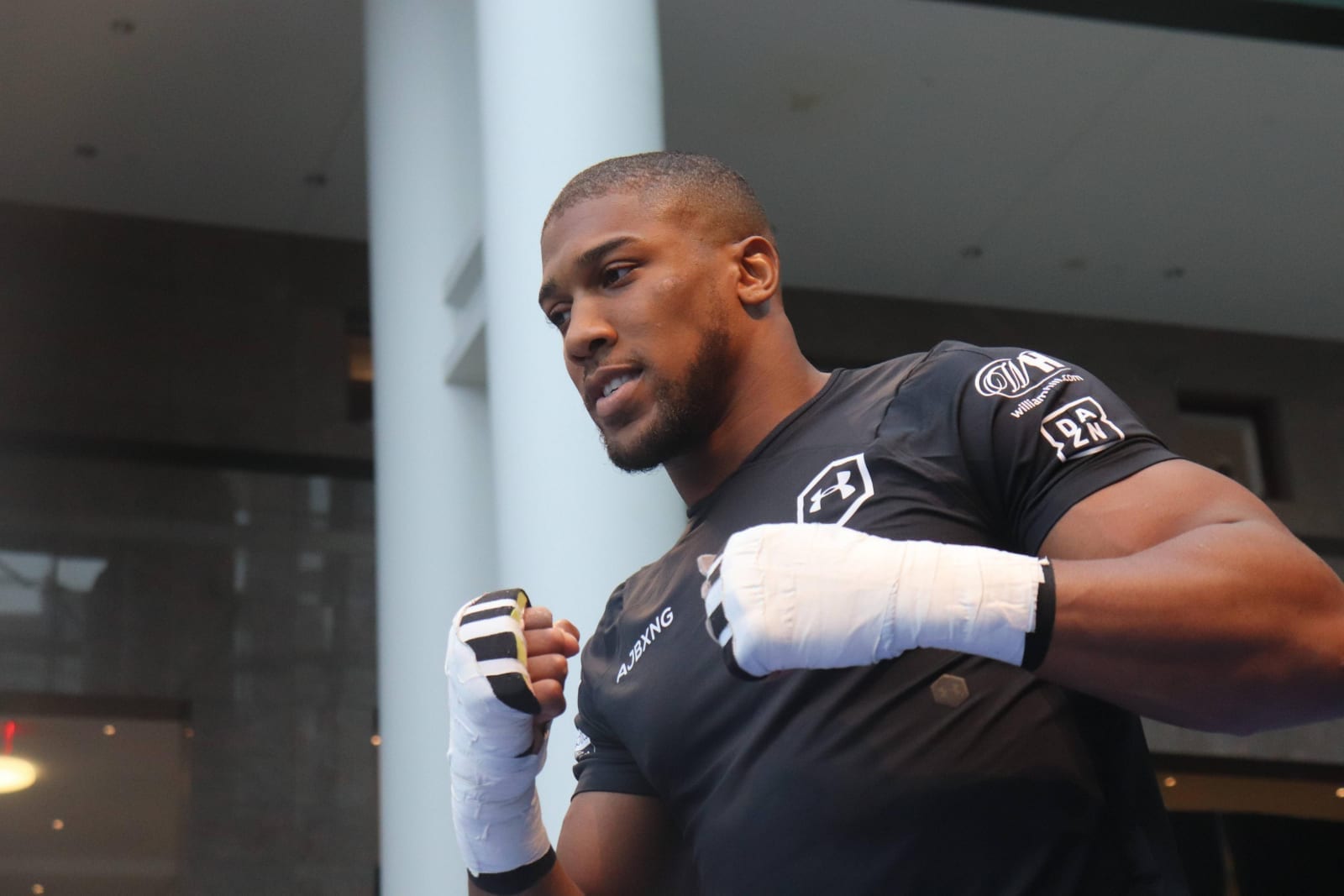 Madison Square Garden has been home to a huge amount of boxing history.
Tonight, another incredible night has been etched into its history, with Andy Ruiz Jr. defeating Anthony Joshua via TKO to become a boxing heavyweight champion of the world.
Obviously, a number of other fighters had things to say. Check them out below.
He wasn't a true champion. His whole career was consisted of lies, contradictions and gifts.
Facts and now we know who was running from who!!!!#TilThisDay

— Deontay Wilder (@BronzeBomber) June 2, 2019
I know first hand the toughness of the Mexican chin.
They come up off the floor like something out of thriller.
It is never over until it's over with the Mexicans.
God bless them.
Congrats Andy Ruiz. pic.twitter.com/8Vquwjny6z

— Conor McGregor (@TheNotoriousMMA) June 2, 2019
This is why boxing can't have nice things. Wow

— Ian McCall (@Unclecreepymma) June 2, 2019
Omg!!!! @DAZN_USA 🔥 https://t.co/43VWmKKsEI

— Cris Cyborg on Youtube (@criscyborg) June 2, 2019
Wooooooooow biggest upset in sports history #JoshuaRuizJr

— KAMARU USMAN (@USMAN84kg) June 2, 2019
Every dog has his day!@TeamKhabib

— The Diamond (@DustinPoirier) June 2, 2019
Boxing is great, I am going to relish another go!
I challenge Juan Manuel Mayweather to a rematch.
Under the tutelage of my old club.
We'll see then mate.

— Conor McGregor (@TheNotoriousMMA) June 2, 2019
We have our back and Forth's but @anthonyfjoshua changed his stars through life. heavyweight boxing, these things happen, rest up, recover, regroup and come again 👊🏼

— TYSON FURY (@Tyson_Fury) June 2, 2019
–
Comments
comments