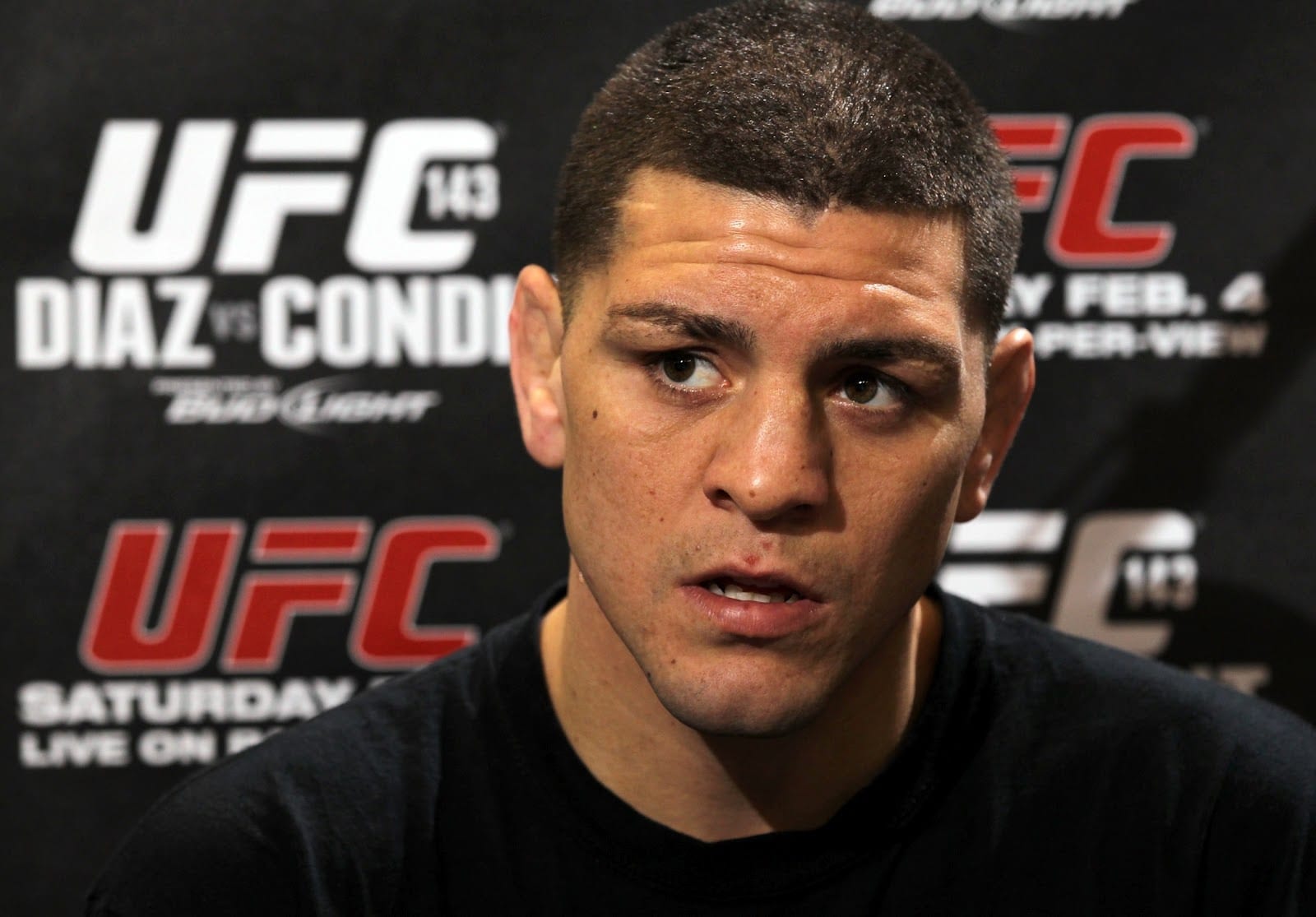 Nick Diaz believes there are few people in mixed martial arts who can truly understand boxing and the art of striking. One of those people, he says, is Conor McGregor.
Ahead of McGregor's mega-fight with Floyd Mayweather on August 26, Diaz — the brother of Nate Diaz with whom McGregor had two of his most famous contests — has praised the Irishman.
In fact, the older Diaz believes it's McGregor's performances against his brother Nate that proves McGregor can give Mayweather some real trouble come fight night.
"As far as MMA, I want to say there's maybe five guys that do jiu-jitsu that have an actual level of understanding when it comes to boxing," Diaz said speaking with MyMMANews. "[Conor] obviously does. I feel like, if he can hit my brother he can definitely can put up somewhat of a fight with Floyd, if not actually bring him an actual challenge.
"I don't know what's gonna happen. I could say one thing, I could be wrong. Also, the ups and downs of life, you never know what's going on."
Comments
comments