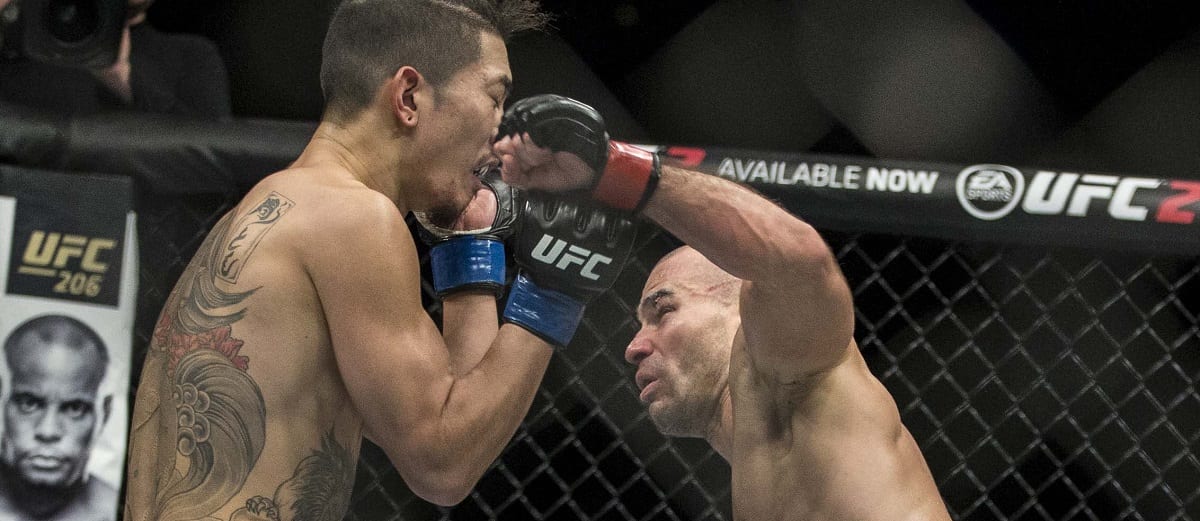 Zubaira Tukhugov, one of the members of Khabib Nurmagomedov's team who stormed the cage following the UFC 229 main event in Las Vegas last weekend, has been removed from the UFC Moncton co-main event opposite Conor McGregor's teammate Artem Lobov per a report from ESPN's Ariel Helwani.
The UFC are seeking a replacement fighter to face Lobov.
Confirmed that the Lobov vs. Tukhugov fight in Moncton later this month has been canceled. UFC looking for a new opponent for Lobov. Tukhugov's status is uncertain. https://t.co/KME9IC24jG

— Ariel Helwani (@arielhelwani) October 11, 2018
Dana dont let Tukhugov escape his punishment, put him back in! @danawhite

— Artem Lobov (@RusHammerMMA) October 11, 2018
Tukhugov, who was to return from a two-year performance enhancing drugs ban at the October 27 event, faces an uncertain future on the UFC roster after Dana White stated immediately following the event last weekend that if any of those who stormed the cage following the bout were contracted by the UFC, they would be released from their contracts.
Nurmagomedov, for his part, released as statement on social media Thursday saying that if the UFC levied punishment towards Tukhugov, or cut him from the roster, he would quit the UFC — a decision which, if brought to its fullest extent, would likely mean the end of the Russian's mixed martial arts career.
There is no indication as of yet as to who Lobov will face in Moncton in 16 days' time.
Comments
comments