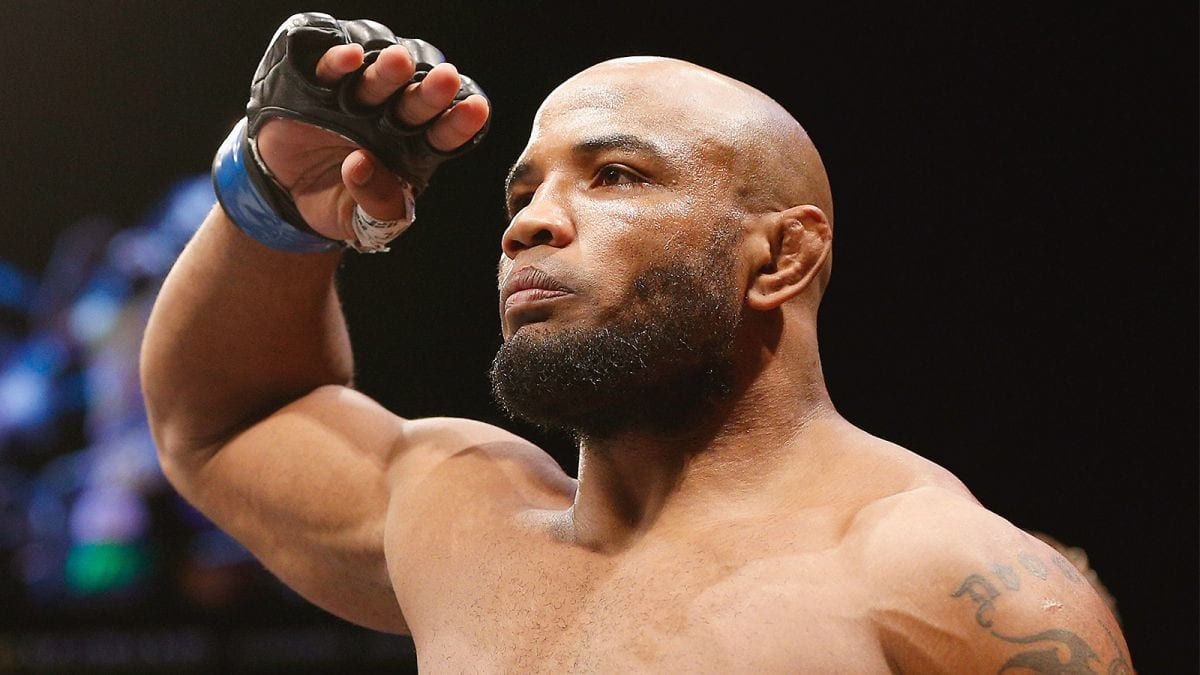 On April 27, Yoel Romero will be walking into the UFC Octagon and fighting Ronaldo 'Jacare' Souza for the second time. But while it's an exciting prospect at middleweight, it's a different dynamic (two veterans) from the previously reported fight of Romero vs. Paulo Costa.
Romero and Costa were rumoured to be headlining the event in Florida up until last week, when the UFC announced it would instead be Souza facing the 185-pound contender. No reason was publicly given… until Romero appeared on the Ariel Helwani MMA Show earlier today and the Cuban said he was informed Costa had been flagged by USADA for a possible infraction.
"The problem is, what I hear, Paulo Costa had the positive test from USADA. That's what happened," Romero said. "That's what I hear. The UFC called my manager and said Paulo Costa is out because he's positive. Now we need to see another opponent. They say we have Jacare Souza, I say okay.
"This is the UFC, this is MMA, this is the sport," Romero said. "It is what it is. My mind is open. Before I have many opponents [who don't show, and you need your mind and preparation for this. It is what it is. You can't fight? Give me another opponent."
Up until September of last year, USADA policy was to announce any infractions of their anti-doping policy with the UFC, however after a number of fighters were found free of any wrongdoing but still felt tarred with a brush of taking banned substances, the decision was made to quietly remove fighters from booked fights until due process had been given.
It's important to note that as of yet, neither Costa, USADA or the UFC have confirmed Romero's words.
Update: Costa's manager has denied the claims.
Asked Paulo Costa's manager Wallid Ismail about Romero's comments today: "He's a big liar. I don't know where he got that from. Paulo Costa did not test positive for anything. He's an absolute liar. This I guarantee you."

Full interview with Romero: https://t.co/QX91nKghVQ

— Ariel Helwani (@arielhelwani) March 12, 2019
–
Comments
comments