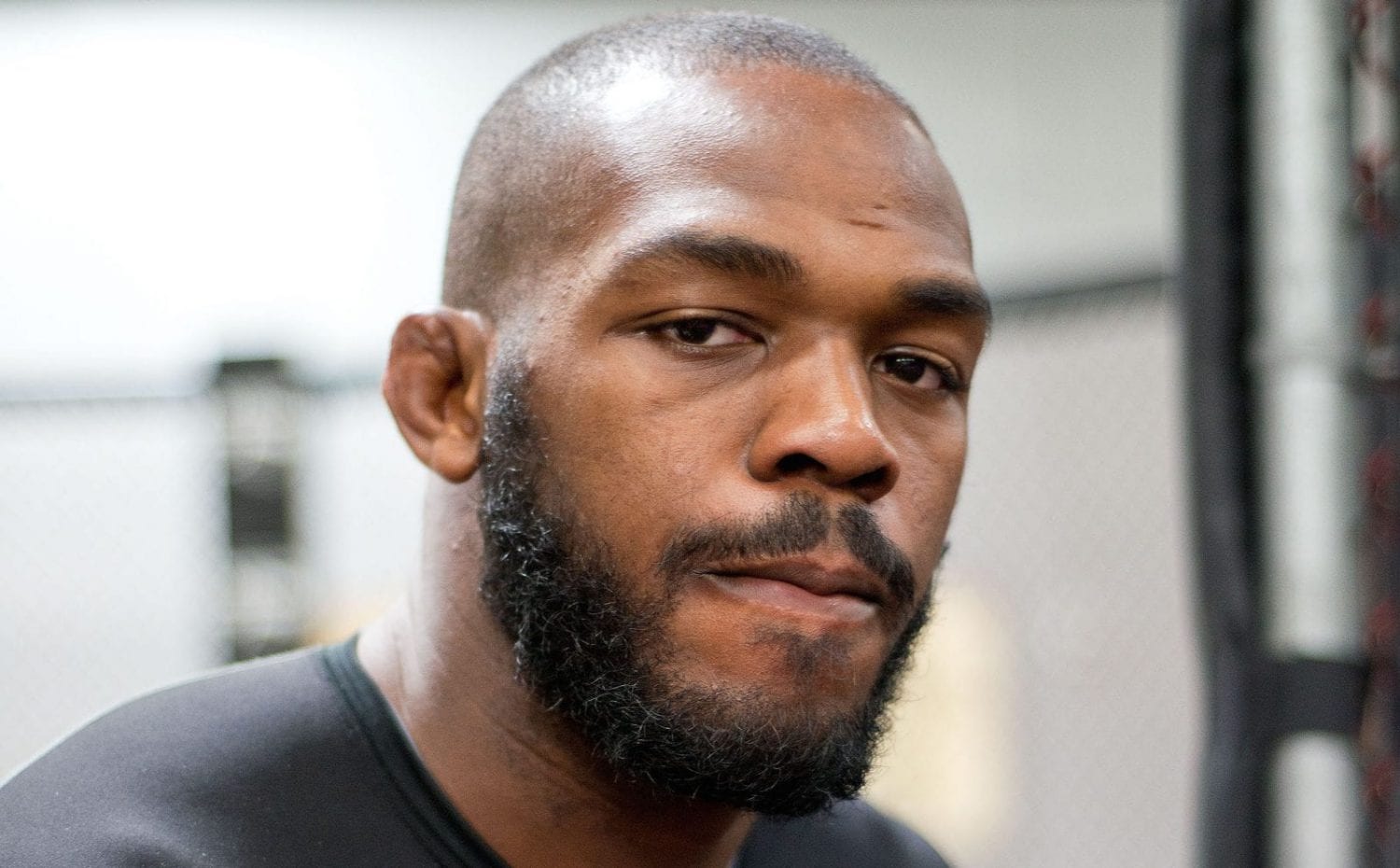 When all is said and done with Jon Jones' career, his accomplishments inside the Octagon will have an asterisk besides them.
The youngest UFC champion in history has never been defeated (cleanly) in his mixed martial arts career, but his reign of dominance over the light heavyweight division has been marred by a series of outside the cage incidents which threaten to overshadow what he has achieved inside of it.
Jones, thrice stripped of a UFC title by the UFC, was notified of a USADA violation following his knockout of Daniel Cormier at UFC 214 this past summer and the title summarily returned to the waist of Daniel Cormier — and all of this following UFC president Dana White's insistence a year prior that he would never trust Jones to headline a UFC card again.
While that obviously proved to be false, White recently doubled down on his insistence that Jones' shortcomings as an athlete are now overshadowing his long list of successes.
"He's the most wasted talent ever. Ever, in all of sports," White said to the TSN Radio Show.
"Jones is so talented and gifted, God knows what he would be doing now if he hadn't ever got in trouble. He could possibly be the heavyweight champion and have the defense record that couldn't be broken. The list goes on and on of what could've been with Jon Jones. Whatever happens, happens. Believe me, I'm not mentally or emotionally invested in that anymore."
Meanwhile, and while Jones' USADA punishment has yet to be announced, White said to Sports Illustrated that if his fighter receives a lenient ban he would be contractually obligated to offer Jones a fight sooner rather than later.
"Legally, USADA would have to handle this thing, and whatever USADA says, he's gonna have to follow that punishment, because they work hand-in-hand with the athletic commission, whether it's Nevada, California, or wherever it might be, which is essentially the government," White said
"So the government works with USADA, and they figure out what the ban is gonna be. If it came back that Jon Jones would get a three-month suspension, legally, I owe him a fight. I legally owe him a fight. I have a contract with the guy."
Comments
comments