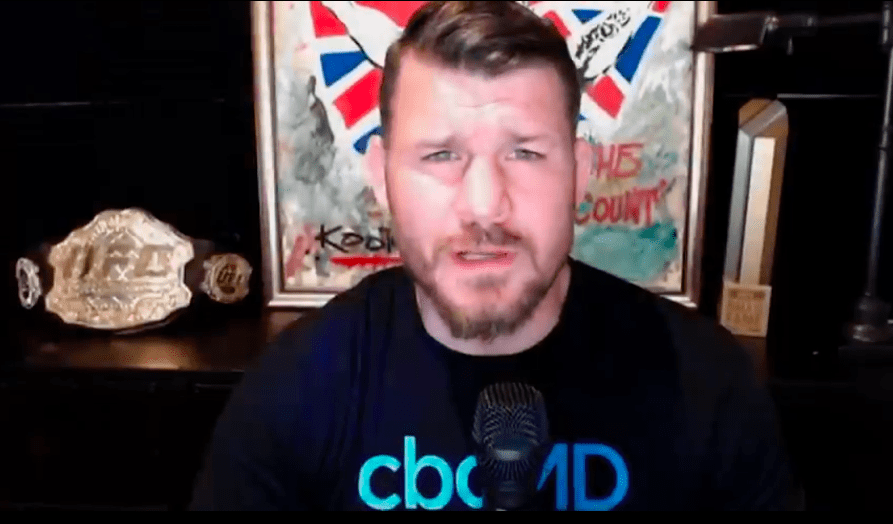 The UFC has joined in with the chorus of sports leagues in the United States putting their support behind the 'Black Lives Matter' movement which has swelled in support following the death of unarmed African-American man George Floyd while in police custody in Minneapolis last month.
The incident has sparked waves of protests across the United States, with several sports stars throwing their weight behind the movement — and now a host of UFC stars have lent their support to the cause.
View this post on Instagram

Thanks for including me in this important message 🙏🏾
Fighters such as Michael Bisping, Belal Muhammad, Angela Hill, Rose Namajunas, Israel Adesanya and others appear in the brief clip.
Speaking following the recent UFC 250 event Dana White addressed the issue of athletes supporting the movement, saying that every fighter on the roster has a right to make their feelings known on the matter. This comes after similar moves from the NFL, NASCAR and others.
"I don't know if you're asking me about social media and stuff like that," White said to the media last week. "Everybody is dealing with all of this madness going on in the world right now in different ways. Everybody's gonna handle it differently. I would never try to tell somebody how to express themselves, whether it's fear, anger, whatever it might be. The beautiful thing about America is everybody can and however they want to, so I would never do that."
Comments
comments