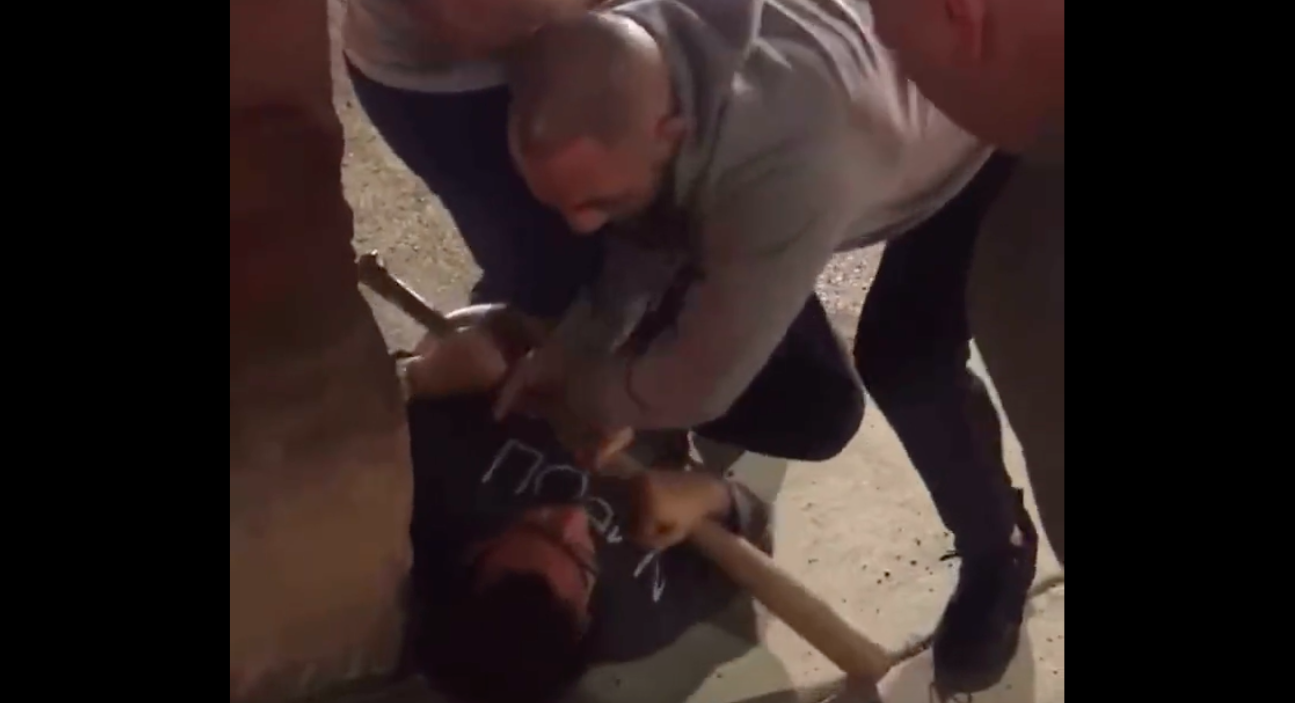 You can add Jared Gordon's name to the list of UFC crimefighters.
After previous instances involving the likes of Kevin Holland (on several occasions now) and Ryan Hall, 33-year-old New Yorker Gordon, who fights in the UFC's lightweight division, has added himself to the list of fighters who have used their training to defuse real-world situations after he helped to restrain a man who was wielding a baseball bat.
Footage of the incident has been posted to social media shows Gordon and others attempting to seize the baseball bat after apparently being approached by a man who was acting in a threatening manner. He was taken to the ground where Gordon and his partner remonstrated with him, before eventually taking his bat and allowing him to leave. Neither Gordon nor others acted in a violent manner towards the would-be attacker.
Jared Gordon casually subdued a guy with a bat with his family

the craziest part of this is when the guy asked for the bat back 😂😂😂 pic.twitter.com/3n8kQanBFg

— Spinnin Backfist (@SpinninBackfist) August 8, 2022
"Here's me subduing a guy with a bat after he tried to attack my family and I with it. I don't know how I restrained myself from beating his face in. My mother then went Karen and wanted to call the cops," Gordon said of the incident on social media.
Incredibly, Gordon previously grabbed headlines in 2019 for restraining another man who threatened him with — you guessed it — a baseball bat.
Comments
comments