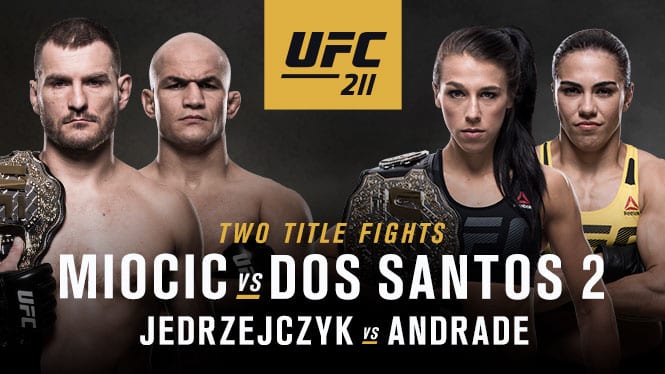 The UFC 211 early weigh-ins are live from the American Airlines Centre in Dallas, Texas, this afternoon where Saturday night's cast of characters will step on the scales to make their fights official.
If some of the previous early weigh-ins are anything to go by (hello Daniel Cormier), we could be in for another two hours of high drama ahead of tomorrow night's fights.
TheMacLife.com is live in the arena take in all the action as it happens and you can watch our live feed below.
.
Comments
comments