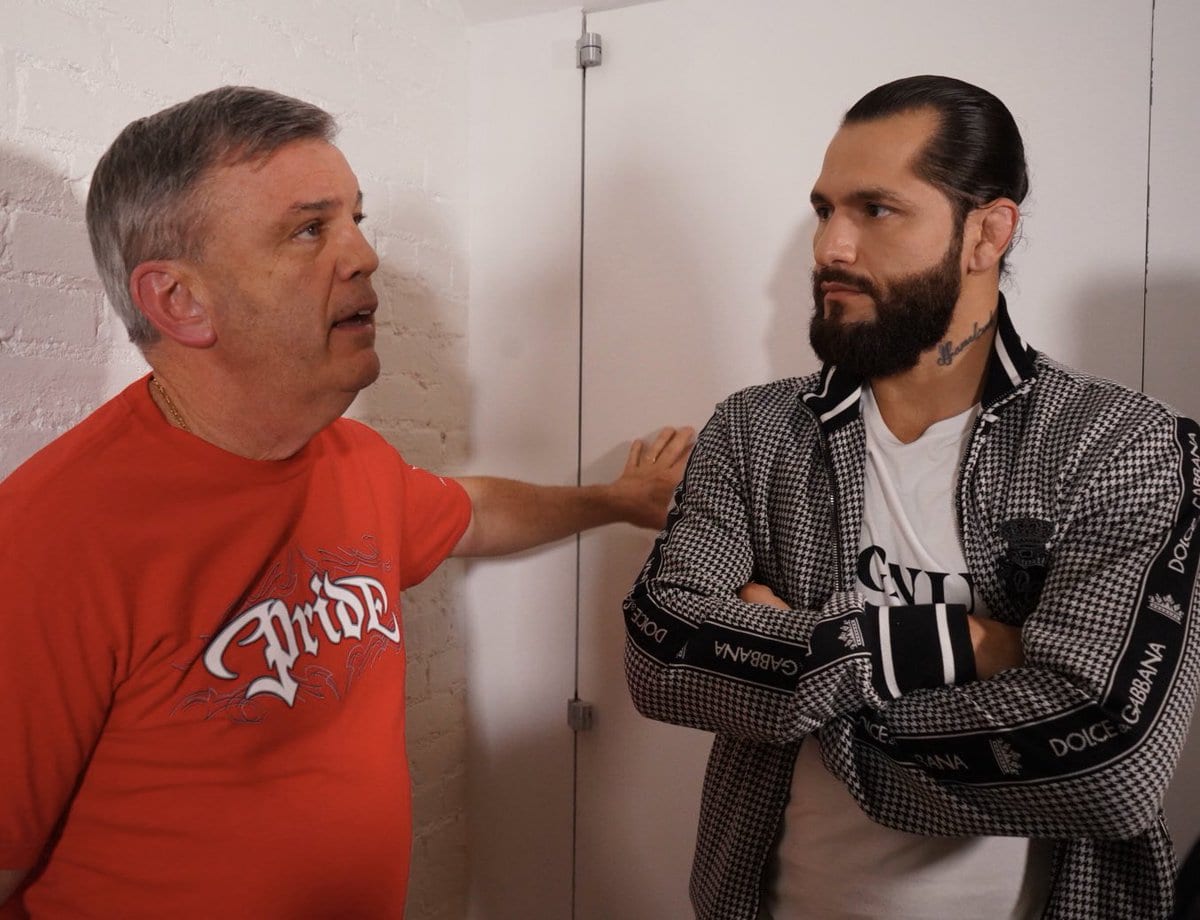 Teddy Atlas has already earned the reputation as one of the best motivational talkers in boxing, and it seems he's starting to apply his oratory skills to mixed martial arts.
Atlas has recently begun becoming interested in the younger combat sport after becoming friends with names like Dustin Poirier, and regularly discusses the latest UFC fights on his podcast 'THE FIGHT with Teddy Atlas'.
After Jorge Masvidal came up short against welterweight champion Kamaru Usman, Atlas had the fan favourite on his show, and gave him a rousing speech about the path back to title contention.
It is, as usual with Atlas, a classic.
"You earned the right to take care of your family," Atlas said. "And congratulations on that. Really, really from my heart. I believe that it's still your destiny for you to win a world title. I believe that sometimes you have to be tested to see if you deserve that destiny. I think that, in my way of looking at things, your destiny in this time was to take care of your family. To get an opportunity after all these fights, after all the hard work, after doing it the right way, after earning it. To get a chance to fight for the title.
"But when you got the chance, the powers that be — whatever you believe in — said, 'Okay. He got this chance of destiny to do something that everybody wants to do. Take care of their family. Now, to do the rest of it. To take care of his soul for the rest of his life, we have to see how he behaves here. If he behaves here, properly, then he will get an opportunity to fight for the title and fulfil that destiny'."
"That's how I feel."
Masvidal's response? Well, really the only one he could give.
"I need to have you in my corner, Teddy."
Comments
comments