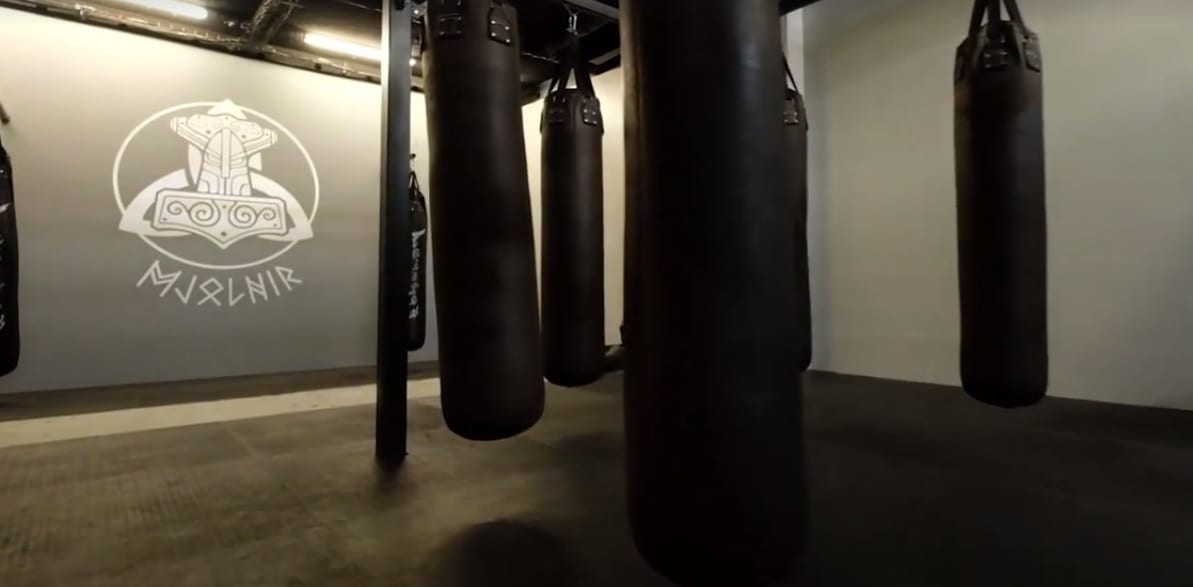 This Sunday, Gunnar Nelson will headline the UFC's return to Glasgow when he faces Argentinian slugger Santiago Ponzinibbio in the main event and will do so having spent a large part of his preparation in the newly-refurbished Mjolnir facility in Nelson's native Reykjavik.
Nelson traditionally divides his training time between Mjolnir and SBG Concorde in Dublin and finds himself in the unique position of being able to prepare for the Ponzinibbio bout with the support of two of Europe's premiere MMA training camps.
"In terms of size, standard of coaching, equipment and just coolness, I've never seen a gym like this in my life," SBG head coach John Kavanagh said of the newest iteration of Mjolnir to MMA fréttir earlier this year.
The new gym is equipped with the latest training materials,mats, cages, saunas and even a barber, making it not just one of the leading MMA training centres in Europe — but in the entire world.
You can take a virtual tour of the new gym in the video below.
.
Comments
comments