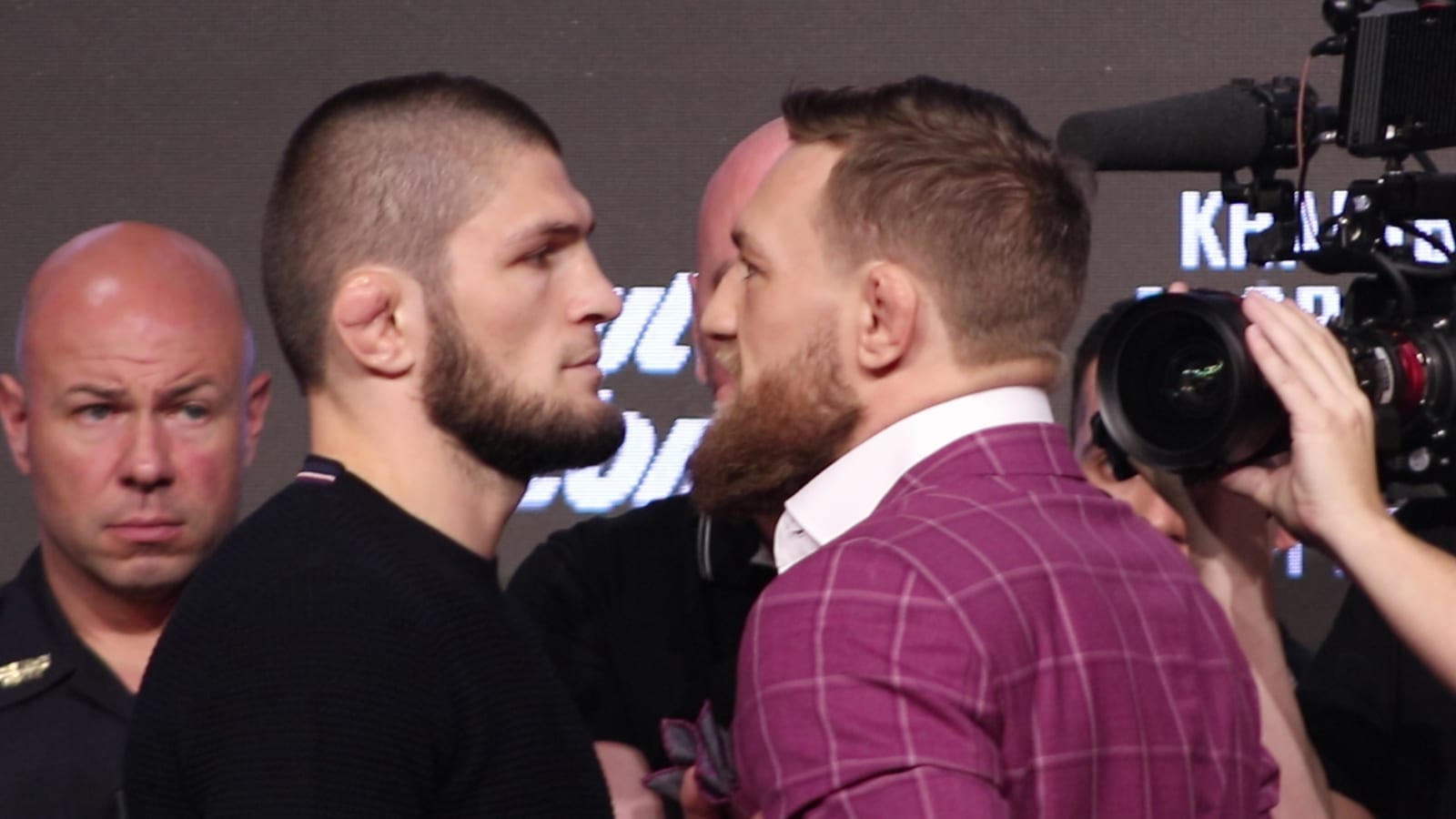 On Saturday night, Conor McGregor and Khabib Nurmagomedov will meet in one of the most anticipated fights of all time. And yes, it's deeply personal.
The pair have been linked competitively for years, with their styles appearing opposite but equal to the other. But alongside with the exciting aspect of the contest in front of the cameras, there is a feud behind the scenes.
Ahead of fight night, the UFC have released an episode of their famous 'Bad Blood' series, which surmises the deeply rooted issues the pair have.
–
Comments
comments