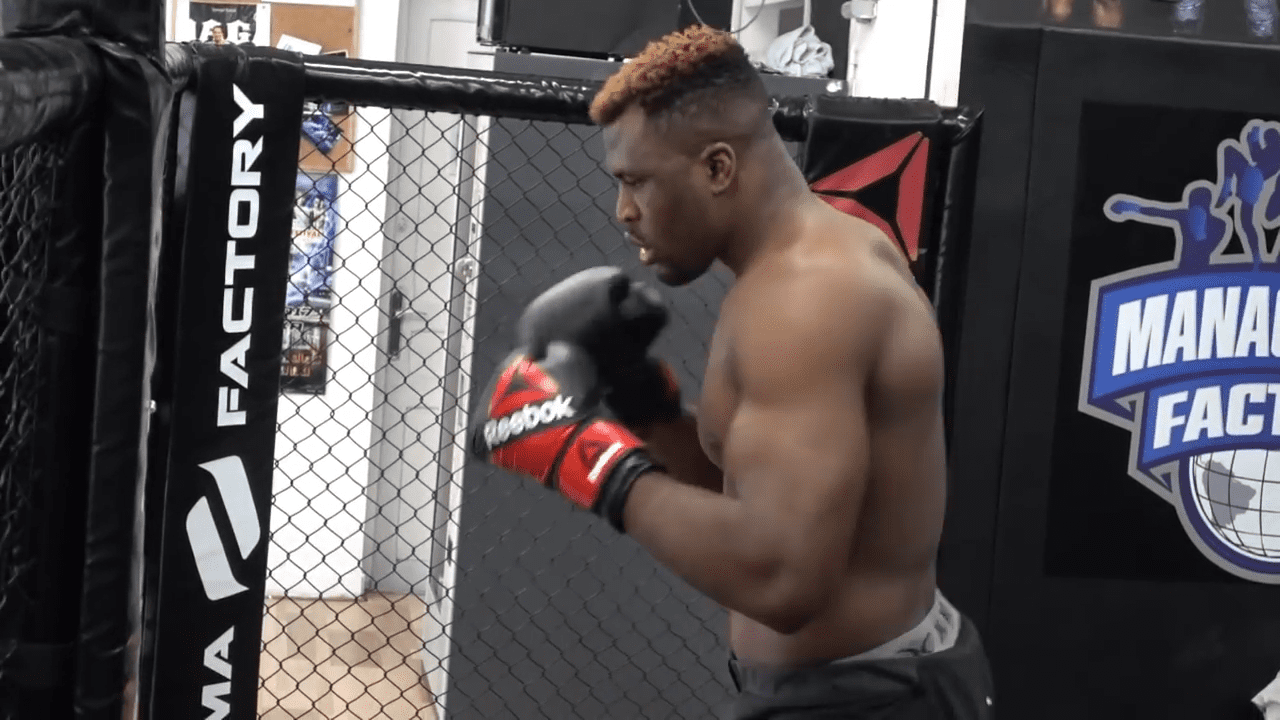 Ahead of one of the biggest heavyweight fights in UFC history, Francis Ngannou is getting plenty of attention. And for good reason too, the heavyweight has one of the most compelling backstories ever seen in mixed martial arts.
Traveling from Cameroon to Paris in France in search of a better life, Ngannou was homeless and sleeping on the streets until he found a gym and training under Fernand Lopez at the 'MMA Factory'.
In this documentary (courtesy of MMANytt and Jim Edwards), both Ngannou and Lopez detail how the pair came together, how Ngannou originally had no interest in mixed martial arts (even skeptically asking what he would do with a UFC championship) as well as analysing Ngannou's upcoming bout with Miocic.
Watch the full video below:
–
Comments
comments